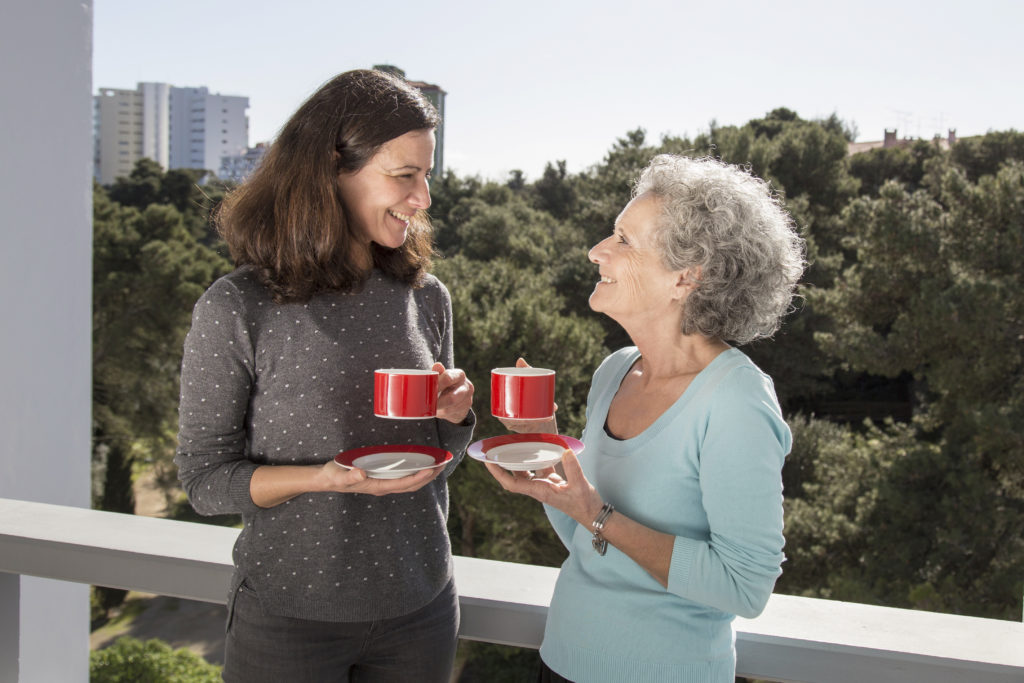 Q. My daughter and I own a condo together, and I'd like to gift my share to her. What is the process?
–Dina
A. As with most financial decisions, I think it's important here to consider what your intention is with this gift, Dina. Do you simply want to make a gift? Or are you trying to avoid future income tax or to minimize estate administration tax (probate) upon your death?
When you gift a capital asset, like real estate, stocks, mutual funds or exchange-traded funds (ETFs), to an adult child, the gift is considered to take place at the fair market value. Parents often think they can avoid or reduce tax payable by gifting real estate at an artificially low value but, unfortunately, the transfer must take place at the actual value, even if no money is changing hands.
If the property qualifies as your principal residence, there may be no capital gains tax payable. But at the same time, gifting it to your daughter—unless she lives in the condo and the property can qualify as her principal residence—may be counterproductive. That is, the transfer may cause future appreciation of your share of the property value to become taxable to your daughter, when it may have otherwise been tax-free if the property stayed in your name.
Assuming this condo is an investment property, and not a principal residence, the gift will take place at fair market value, with associated capital gains tax payable by you, if applicable. If you have been claiming depreciation (capital cost allowance) against your rental income, remember that after the transfer there will be a recapture of all past depreciation, as it gets added to your tax return for the year.
If the tax payable to you today is modest, it may not be that costly to make the transfer. And it means future growth in the property value, which would otherwise trigger more capital gains tax on your death, would instead take place in your daughter's name.
If the capital gain is large, you may be able to take advantage of a capital gains reserve, if the transaction is structured properly; you may be able to defer the capital gain over a period of up to five years, transferring one-fifth of your share each year for five years. This may minimize the overall tax payable.
If the condo is producing rental income, especially if that income is generating tax at a high tax rate for you (like causing Old Age Security clawback), there may be annual tax savings on the income after the transfer.