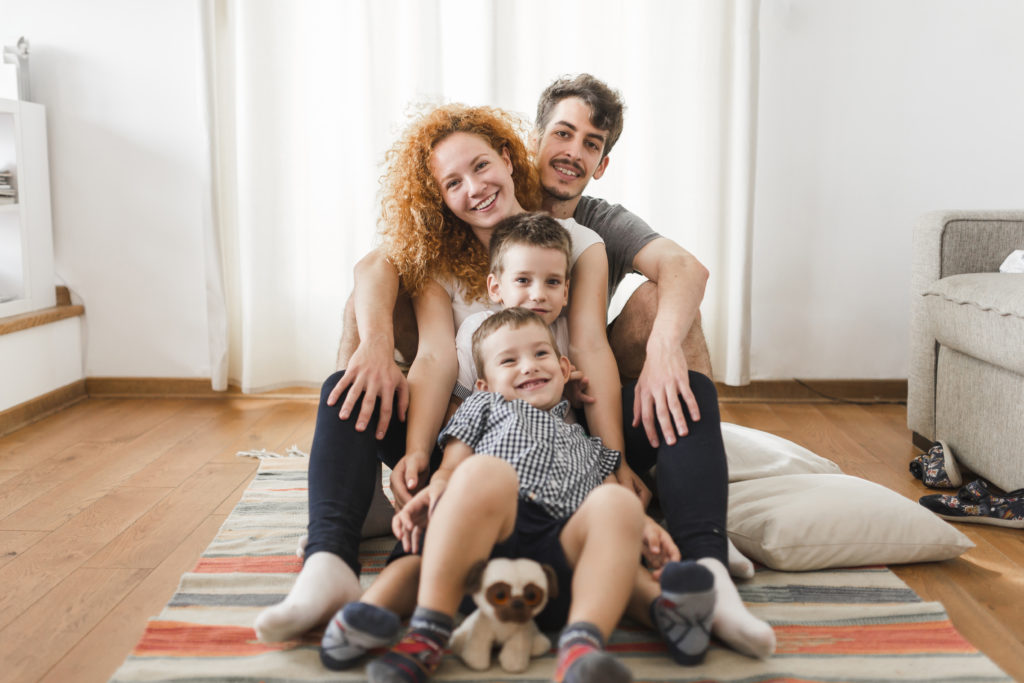 Q. My amazing parents are downsizing and have decided to gift my husband and me $200,000. It's nice for us but leaves me with a lot of questions. My husband and I are 37 years old and have been happily married for 15 years. We have no credit card debt, and just $12,000 on a credit line we used for renovations last fall.
Our home is worth $800,000 and we have a mortgage of $214,000 at 2.9%. We have a gross annual household income of $150,000, defined benefit pensions with our employers, and invest decent amounts in TFSAs, RRSPs and RESPs for our two young kids through automated monthly deposits—though nowhere near the limits. We also donate $5,000 annually to charity.
My husband would love for us to pay off the mortgage this December with the gift money but I'm only 75% convinced. This has been a huge year of change for us, and more change may come in the next year depending on my job situation. We may move houses (to lessen my commute).
Am I being silly to put all of our money into a matrimonial home? Anything in life can happen, even when we would never expect it.
I am very sure paying off the credit line is the best idea—but not sure of the best place for the rest of the money. Any help to clear up my confusion would be appreciated.
— Maureen
A. The kind of gift your parents have offered is effectively an advance on your future inheritance, and I think there is something to be said about parents considering this—in the right circumstances.
If we ignore the family law implications for a minute, I would agree the line of credit would be the first thing to pay off. No doubt it is at a higher interest rate than your mortgage and can be paid off without any restrictions. The balance is also small relative to the gift.
Given you both have defined benefit (DB) pensions, I suspect you won't have much Registered Retirement Savings Plan (RRSP) room. Like all DB pension plan members, you and your husband will have a Pension Adjustment (PA) that reduces your RRSP room, so you don't have an RRSP advantage over non-DB pension plan members.