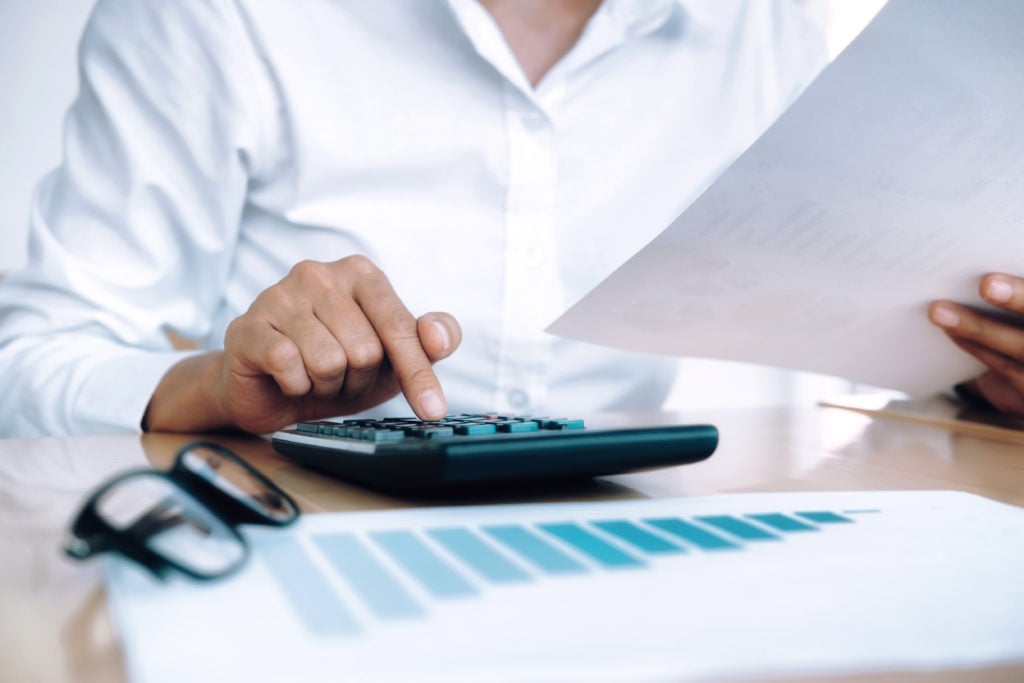 Q. I had a locked-in pension, which I converted to a Life Income Fund (LIF). I also took advantage of the ability to unlock up to 50% of the LIF within 60 days and put $120,000 into an RRSP. I did not receive any funds—so I was shocked when I received a T4RIF for $120,000, which means I have to claim that as income. I also received an RRSP receipt for $120,000.
I didn't receive any money, so I'm not sure why I'm being taxed now, as I will also be taxed when I start to withdraw the funds. Did the bank incorrectly issue the T4RIF?
– Suzanne
A. Locked-in retirement accounts (LIRAs) come from pension plans—either defined contribution (DC) pensions or defined benefit (DB) pensions—that are transferred to you from your employer when you leave a job.
They're locked in because they are intended to provide income throughout your life in retirement, so you are limited in how much you can withdraw each year from a resulting LIRA, subject to annual maximums based on your age.
There are exceptions when a locked-in account can be withdrawn, either partially or entirely. Exceptions include extreme financial hardship or a shortened life expectancy; some provinces also allow unlocking based on your age.
---
Compare the Best Savings Accounts in Canada
---
In Ontario, you can access up to 50 percent of the balance of your LIRA by transferring it into a Life Income Fund (LIF). Within 60 days of the transfer to the LIF, you can withdraw up to 50 percent of that balance, or transfer some or all of it to a registered retirement savings plan (RRSP).
To use an example with numbers, someone with a LIRA worth $10,000 can transfer up to $5,000 of that amount to a LIF. Assuming the maximum amount is transferred to a LIF, within 60 days, that person can withdraw up to $2,500 from the LIF or transfer up to the full $5,000 from the LIF into an RRSP.