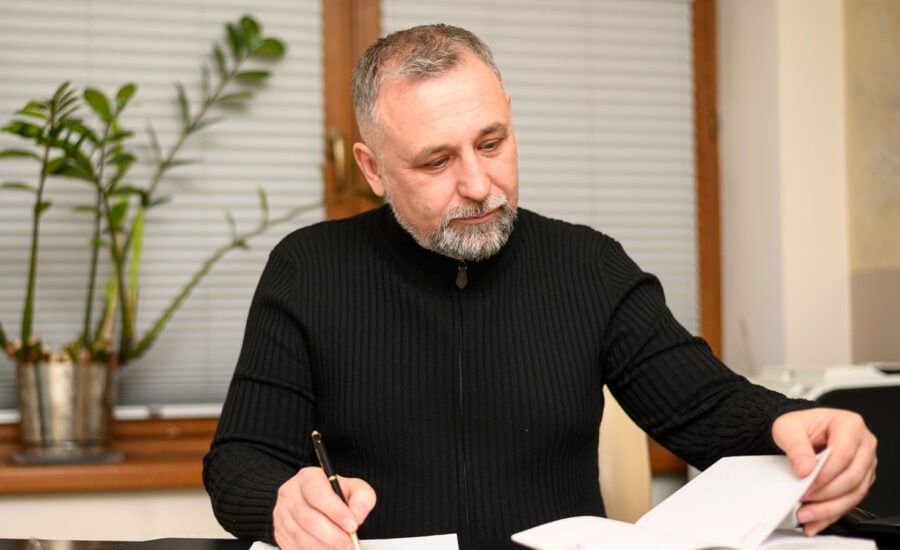 Ask MoneySense
I cashed in my whole life insurance policy last year and received a T5 suggesting I have to pay tax on the full amount of my cash value. Is this correct? The cash surrender value was $27,000, I paid $28,000 in premiums, and they told me my pure cost of net insurance was $30,000, whatever that means. It doesn't make sense to me! When I purchased the policy, I was told I could use this money for my retirement. I don't remember the insurance agent ever saying anything about tax.
—Rasheed
Is cashing out whole life insurance taxable?
Ah, Rasheed, I am sorry to tell you the insurance company is correct. I am glad you asked this question because it serves as a warning to anyone who owns a whole life insurance policy. Before cancelling a whole life insurance policy, contact the insurance company or your agent, and ask what the taxable amount will be. You are also wondering how much is taxable.