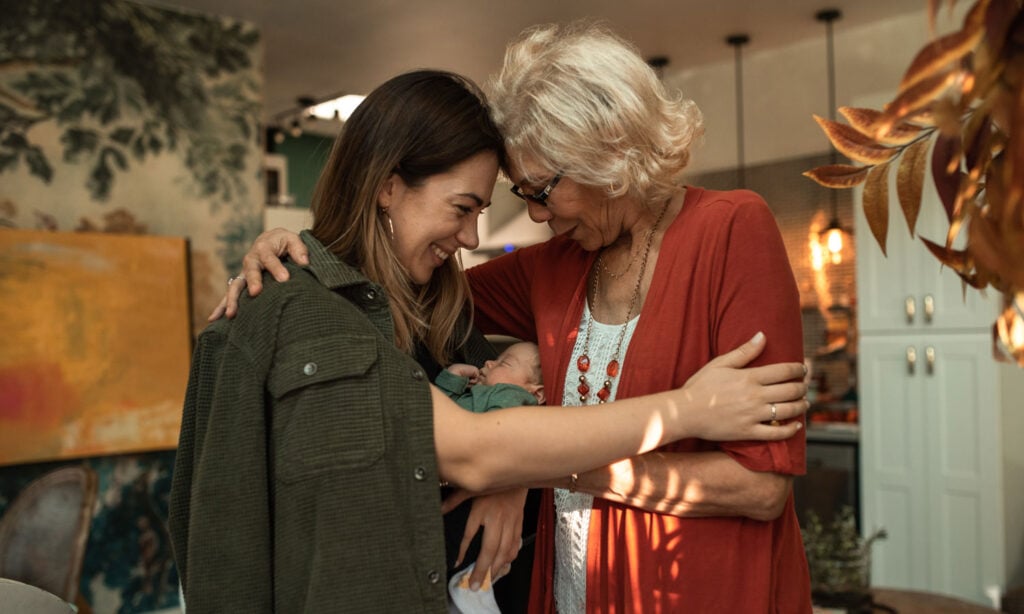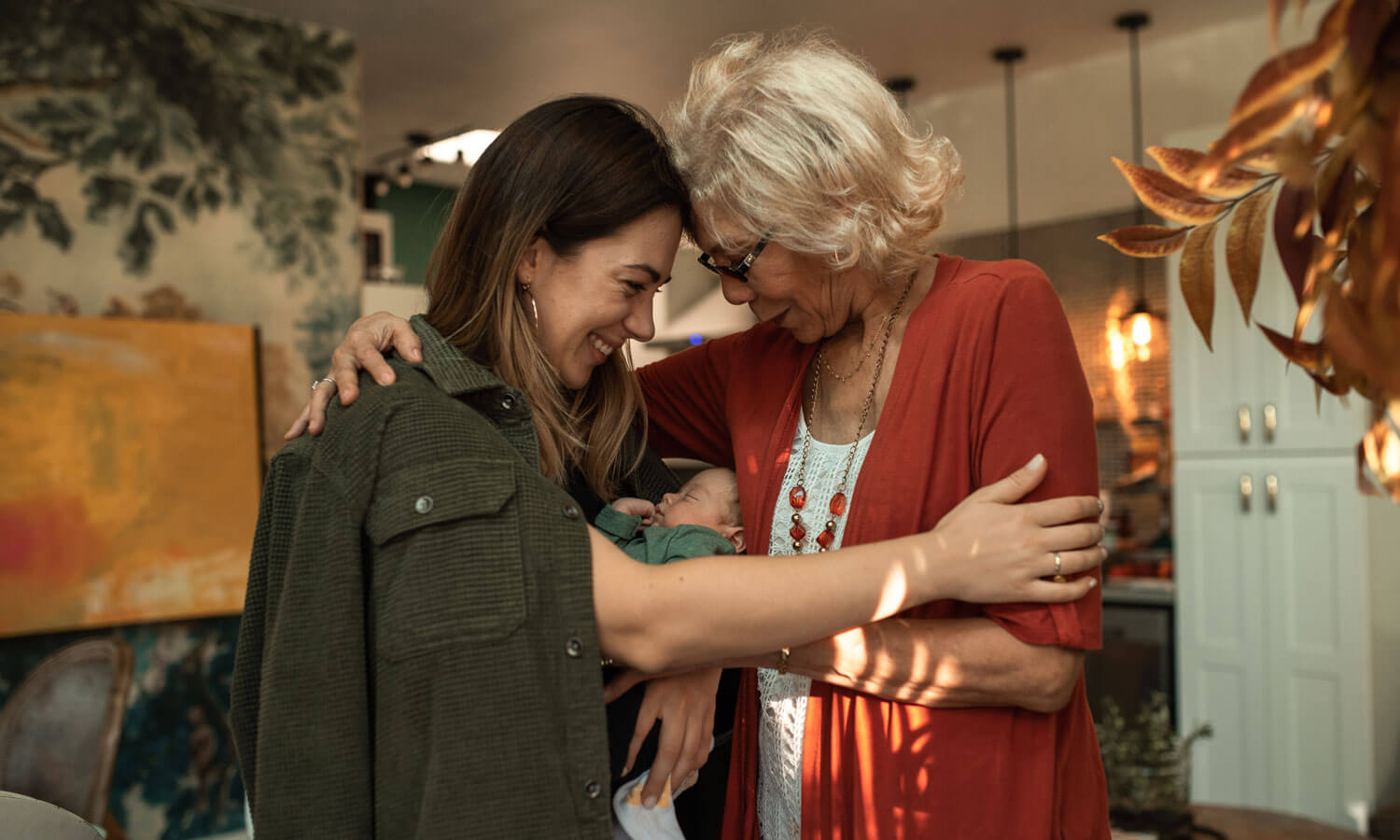 No one likes to consider their own mortality, but having a plan is the best way to ensure the loved ones you leave behind are financially protected. Knowing your options when it comes to life insurance is an integral part of that planning process. Read on to learn what you need to know about whole life insurance, one of the most common types of life insurance.
Get personalized quotes from Canada's top life insurance providers.
All for free with ratehub.ca. Let's get started.*
This will open a new tab. Just close the tab to return to MoneySense.
What is whole life insurance?
Whole life insurance provides coverage for life at a fixed premium, meaning your insurance payments never change.