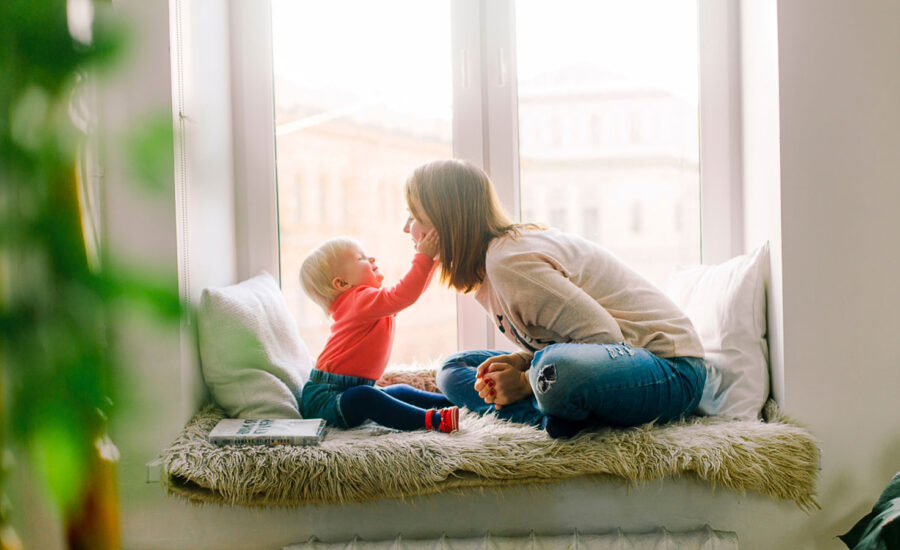 When it comes to conversation-starters, life insurance generally doesn't rank in the top 10 topics. We get it—who wants to think about the end of their own life? But it's important to know the ins and outs of life insurance coverage so you leave your loved ones financially secure in the event of your death. Here's everything you need to know about term life insurance in Canada.
Get personalized quotes from Canada's top life insurance providers.
All for free with ratehub.ca. Let's get started.*
This will open a new tab. Just close the tab to return to MoneySense.
What is term life insurance?
Term life insurance is one of the many types of life insurance available in Canada. As its name implies, it provides coverage for the duration of your chosen term—the period of time you are covered by the policy. In Canada, terms typically range between five and 30 years. If you die during the term or when your policy is still in effect, your beneficiaries receive the death benefit. A term policy can be terminated at any time. But it has no cash value, and if you cancel, you get nothing in return for the premiums paid.