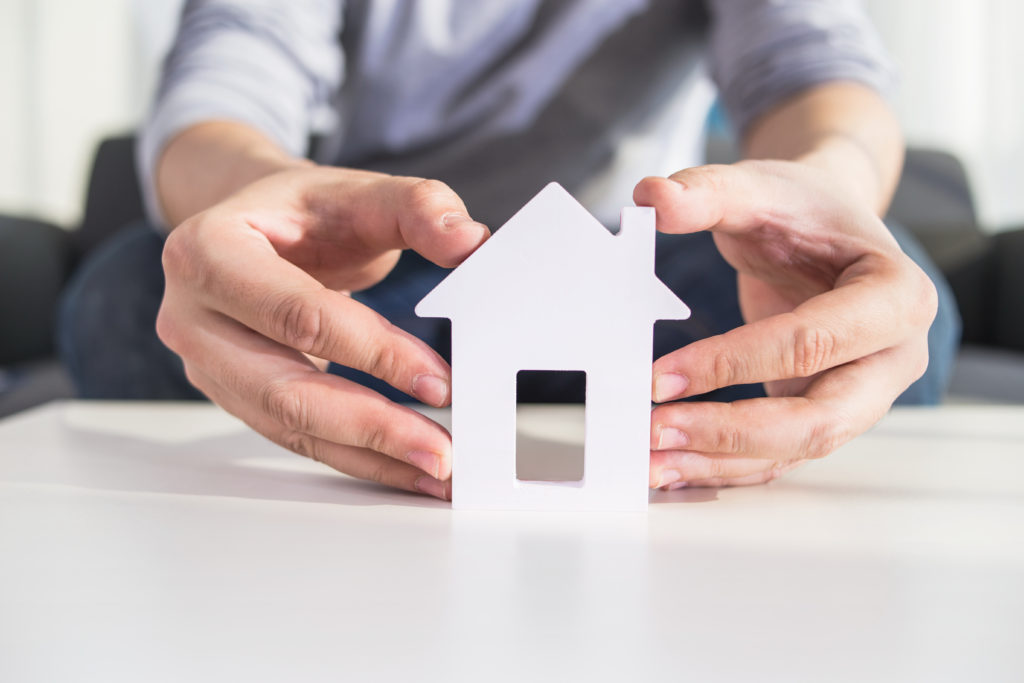 Q. I'm 47 years old and, after suffering a personal injury, have just been awarded a medical pension of $400 per month. The money is indexed annually and payable for life. I can opt for a cash-out and receive $120,000 upfront, but I'm unsure which is the smarter option.
My mortgage renews in 2020 and my current interest rate is 2.3%. I will have a mortgage balance of $380,000 on renewal. I receive a monthly pension of $2,300 from the job I just retired from, and will earn additional income when I return to work next year. Should I cash out and pay off my mortgage sooner, or keep the monthly pension?
–Vince
A. As you've discovered, Vince, settlements for personal injuries are often offered as structured settlements with monthly payments; or, you may be able to select a lump-sum payout in lieu of those ongoing payments.
The indexing feature you have been offered—such that the $400 per month rises based on some sort of measure of inflation—may sound enticing. And it is, to an extent, because it protects you against the rising cost of living. But keep in mind this benefit is factored into the calculation of the $120,000 lump sum as well.
Let's assume you would receive $400 per month or $4,800 per year for life, and that inflation is 2% annually. This would push up your payments to $4,896 in the second year, $4,994 in the third year, and so on. After 20 years, the payments would amount to $7,133 annually.
On the other hand, if you opted for the $120,000 lump sum and earned a 3 percent annual return, the $120,000 would be depleted after 28 years. This assumes that your withdrawals from the lump sum would be identical to the projected payments under the monthly payout option.
At a 4% return, the lump sum would be gone after 33 years. At 5 percent, it would take 43 years to deplete.
Now, let's estimate how long you need your money to last. Your injury, your health or your family history may mean your own life expectancy is shorter or longer than the average Canadian man's. Statistically, a 47-year old man has a life expectancy of 42 years, with a 50% probability of surviving to age 89, and you'll want to ensure you have enough money to see you through.