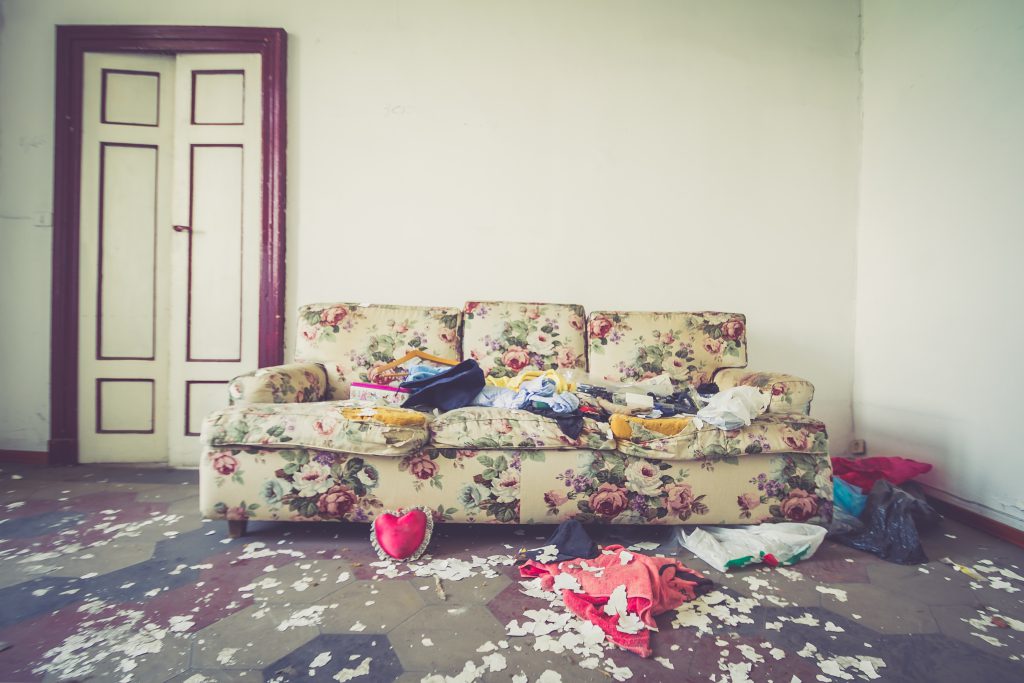 Q.  I am selling my rental property, which I lived in for six years before renting it out the last five years. I do not own another home and I am selling this one for less than market value because some horrible renters caused the property to become run down. My mortgage principal is $263,000 and I am selling privately (to avoid real estate commission costs) for $325,000. What do I need to know in regards to capital gains reporting and taxes?
– Chris
A. When you convert a home that is your principal residence into a rental property, this is considered a change in use. You are deemed to dispose of the property at the fair market value at that time, and immediately reacquire it. Future capital gains may then apply based upon subsequent growth in the property's value.
Under subsection 45(2) of the Income Tax Act, it's possible to continue treating a principal residence converted to a rental property as your principal residence for up to four years. There are, however, several conditions:
1) You must report the subsequent rental income;
2) You cannot claim depreciation (capital cost allowance) on the property as a tax deduction;
3) You cannot designate another property as your principal residence;
4) You must be a Canadian resident.
There may be situations where the four-year limit can be extended if you, or your spouse or common-law partner, have relocated for work.