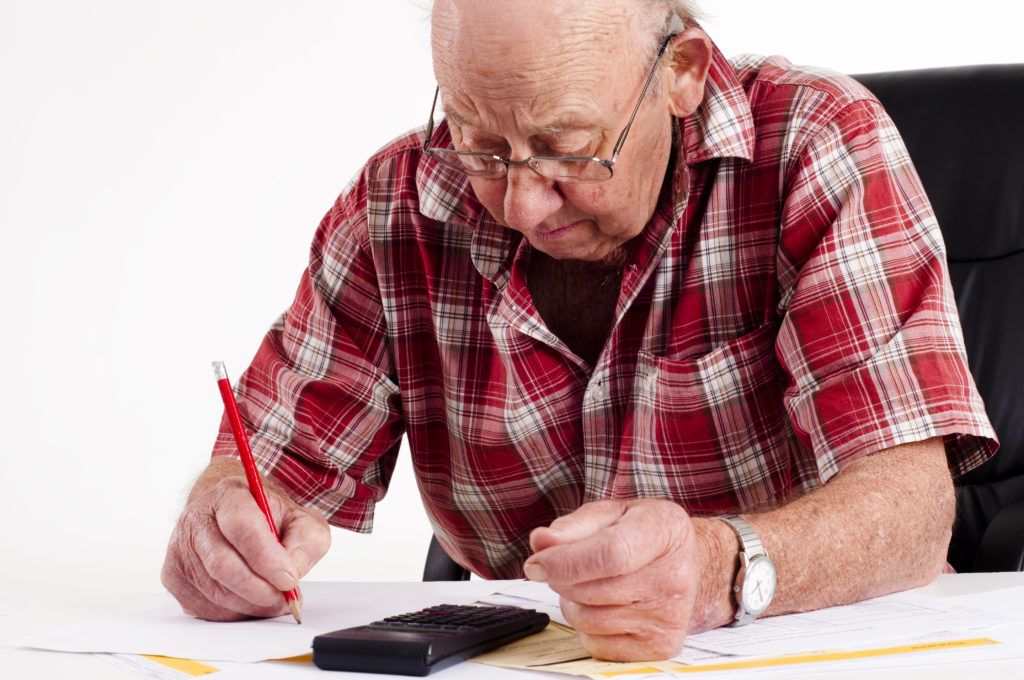 Q: Do you have any advice for an 80-year old? I have $180k invested in GIC and mutual funds. I am having problems with the bank to produce a financial statement of actual costs. They will give trailing fees but say actual MER costs are unavailable.
So, I am looking to change my investments.
At my age, probably too late, but would like to try something a little different.
Suggestions would be appreciated.
– Mel
A: I'm sorry to hear you're getting the runaround, Mel. Canadians place a lot of trust in their financial advisors, and unfortunately in some cases those advisors give inaccurate advice. Furthermore, when you're dealing with frontline employees at the bank, there can be outright knowledge deficiencies which may be unintentional but can also be frustrating.
Ask a Planner: Leave your question for Jason Heath »
I think investing should always start with your risk tolerance. Some 80-year old's have a higher tolerance for risk than someone half their age, so age should not necessarily be the primary determinant of risk tolerance. It needs to be based on investing experience, comfort with volatility, time horizon, and so on.