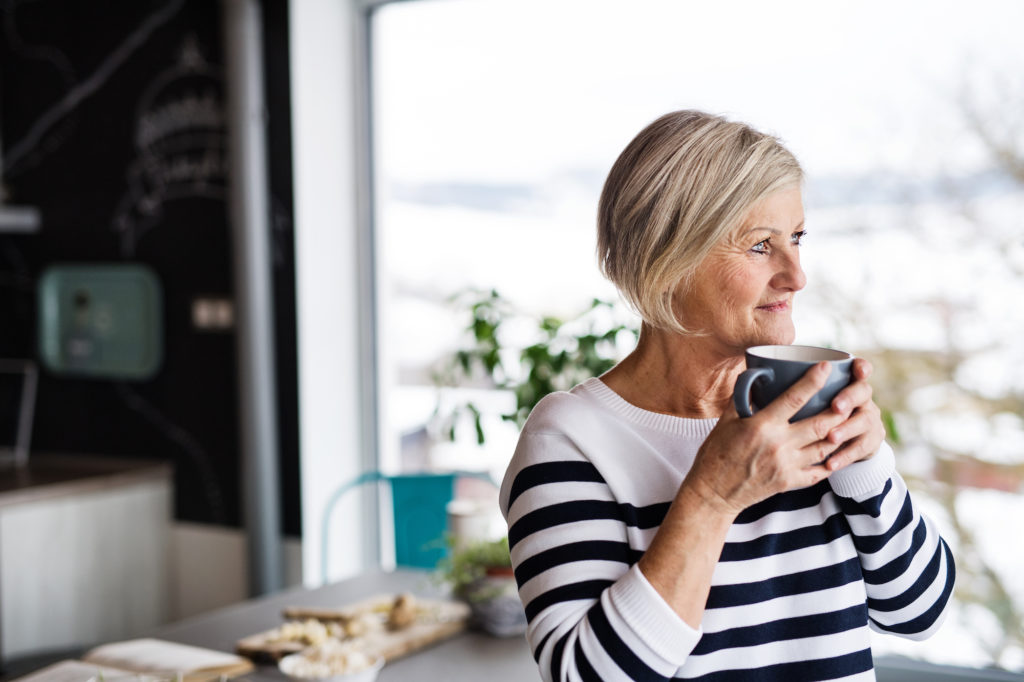 Q: I'm 81, single, female, with around $265,000 in a RRIF (invested in two different financial institutions, both mutual funds).  My withdrawal is about $12,000 a year.
How can I minimize tax payable (by my beneficiaries) at death?
— Lydia
A: The tax savings and deferral from contributing to a Registered Retirement Savings Plan (RRSP) can be a good thing. But in retirement, and on death, the tax payable on withdrawals from a registered account is an important tax and estate consideration.
As you may know, Lydia, a Registered Retirement Income Fund (RRIF) can be left on your death to a surviving spouse or common-law partner on a tax-deferred basis. In certain instances, a RRIF can also be left to a financially dependent child or grandchild. They must live with you, be dependent upon you, and have an income below the basic personal exemption in the year of your death. If these conditions apply, some or all of the value of your RRIF can be taxed on their tax return instead of having all of it taxed on your tax return. There is also an option to use the funds in your RRIF to purchase a term certain annuity that pays an annual income through a minor child or grandchild's age 18.
Ask a Planner: Leave your question for Jason Heath »
The typical result upon the death of a single retiree is full taxation of the RRIF value on their final tax return, along with any other income sources for the year. In your case, Lydia, ignoring any other income sources, deductions or tax credits, a $265,000 RRIF could be subject to anywhere from $88,000 to $111,000 of tax, depending on your province or territory of residence. This is an average tax rate of 33 to 42 per cent of your RRIF value.
None of us knows how long we will live, and that makes retirement, tax, and estate planning a challenging exercise. If you could withdraw a $265,000 RRIF over two years, your tax payable would be only about $66,000 to $90,000, or 25 to 34 per cent, again depending on where in Canada you live.