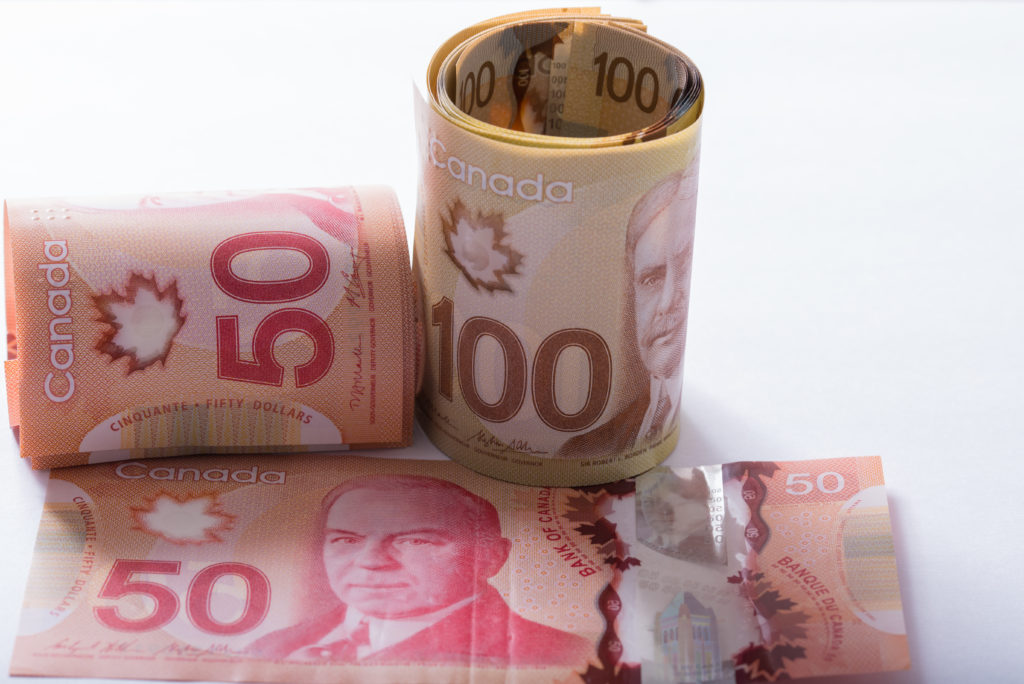 Q: I am a widower, 80 years old, and I am being taxed about 30% on RRSP withdrawals. Can you suggest a better plan? I also have some TFSAs.
—Bob
A: Just to clarify for the other readers, Bob, your Registered Retirement Savings Plan (RRSP) withdrawals are no doubt coming out of a Registered Retirement Income Fund (RRIF) given your age. You can't have an RRSP after the age of 71, and the majority of RRSP holders convert their RRSPs to a RRIF by that point.
Ask a Planner: Leave your question for Jason Heath »
RRIFs have minimum withdrawals that you need to take each year based on your age and a government mandated percentage of your account value as of the previous year-end. If you're just taking the minimum withdrawal, there's no tax withheld. That doesn't mean there's no tax payable, as tax payable depends on your other sources of income, your tax deductions and your tax credits for the year when you file your tax return.
You reference a very specific tax rate on your RRIF withdrawal of 30%, Bob. I suspect you may be talking about a lump-sum withdrawal from your RRIF, which would indeed be subject to a pre-determined withholding tax depending on the amount of the withdrawal.
A withdrawal of up to $5,000 is subject to 10% tax withholding, $5,000 to $15,000 is subject to 20%, and over $15,000 is subject to 30% tax withholding. In Quebec, the applicable rates are 5%, 10% and 15% federal tax, with 16% provincial tax withheld regardless of the amount.
So, if you took a withdrawal of over $15,000, Bob, you would have 30% tax withheld outside Quebec. But remember, when you file your tax return, that income may be subject to a lower or higher tax rate and result in a refund or balance owing.