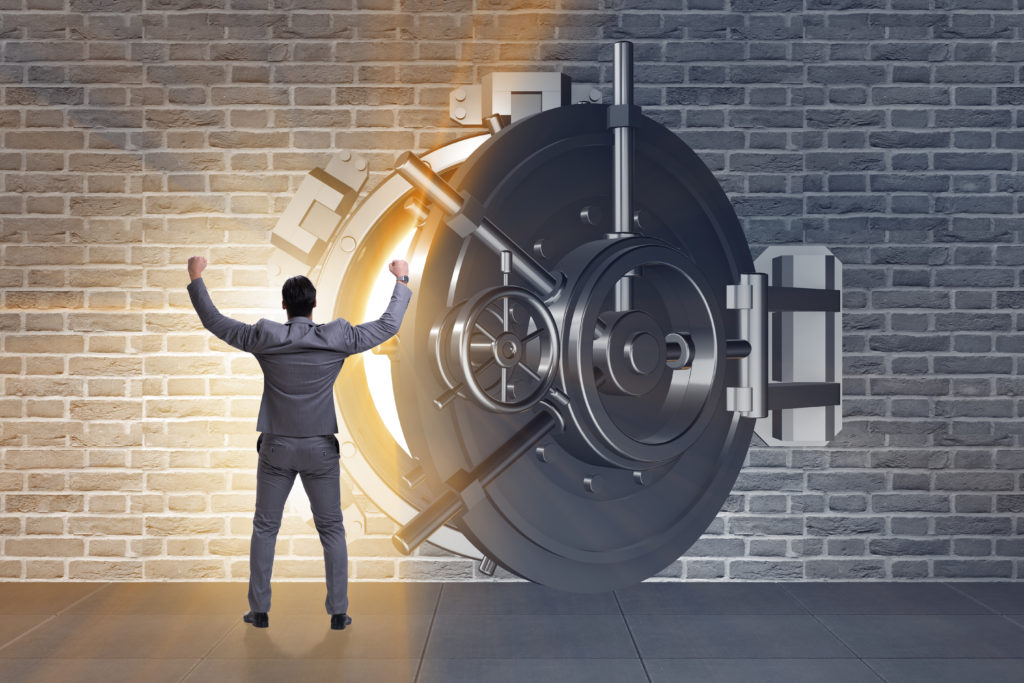 If it's true the best game wardens are reformed poachers, then Larry Bates' tips for beating the big Canadian banks should be invaluable for many average Canadian investors. Bates spent 35 years working for the four major financial pillars and in his new book, Beat the Bank (Audey Press, 2018), the ex-banker lays out three wealth builders and three wealth destroyers.
The wealth builders are the amount of money saved (capital), time in the market and rate of return. The three killers are high investment fees, taxes and inflation.
The antidote to the most insidious of those three evils will be familiar to most do-it-yourself (DIY) investors. Bates—who, far from viewing himself as a reformed poacher, describes himself as "The Enlightened Banker" —counsels investors to dump high-fee mutual funds for low-cost Exchange-traded Funds (ETFs) and otherwise beating the banks at their own game. And that includes being the banker: Canadian bank stocks have been such consistent wealth generators he recommends buying their stocks.
In both the interview and the book, he describes how well the banks he used to work for have done for investors: if you had bought $10,000 worth of TD Bank stock in April of1978, it would be worth almost $4.3 million today, after reinvested dividends. Talk about beating the bank at its own game!
I first met Bates over lunch in March of 2018, as his manuscript was nearing completion, where he expounded on what he called the "two Bay Streets."
Most experienced investors will have encountered Old Bay Street at some point. This is the traditional investment industry: the commission-based mutual fund and brokerage industry, insurance company reps, investment "specialists" in the bank branches and various salespeople who call themselves "advisors."
The New Bay Street includes providers of low-cost index funds or Exchange-traded Funds (ETFs) or online robo-advisors that automate the purchase and rebalancing of ETFs along with setting asset allocation.