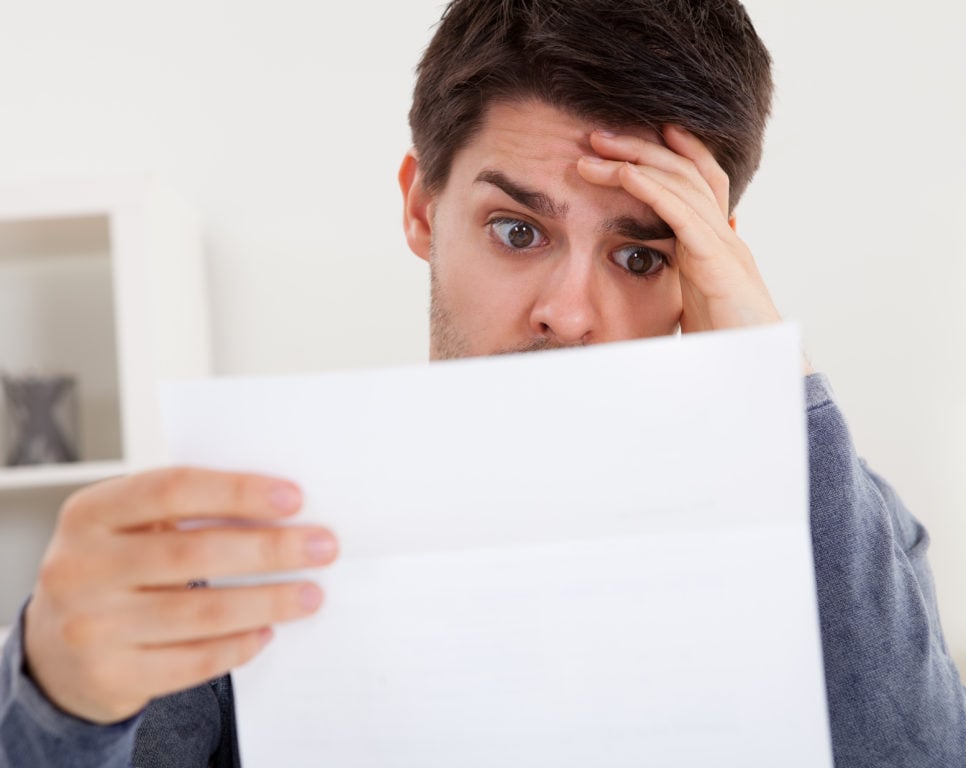 It's a well-known fact that while there have been periodic media reports about CRA "crackdowns" on alleged TFSA abuses almost since the vehicle began in 2009, anxieties flared up again in July after the Globe & Mail reported the CRA is looking for $100 million in unpaid taxes from TFSA holders, stemming from audits conducted over seven years ended March 2018.
Should you, as an average long-term TFSA investor, worry? Likely not, because while those who are overly successful at generating unusually high balances in their Tax-free Savings Accounts (TFSAs) might expect to hear from the Canada Revenue Agency (CRA) at some point, most ordinary investors who hold ETFs or a handful of blue-chip stocks needn't be unduly concerned about a legal test case wending its way through the legal system.
So who should be worried?
It's not clear that the threshold for CRA scrutiny on oversized TFSAs is $100,000, $250,000 or more but I have talked to investors who are being audited for having TFSAs of more than $500,000.
Given that the cumulative contribution room to a TFSA is currently $57,500, clearly, it takes a sophisticated investor to pull off such ten-baggers, or an equally savvy business person who knows how to spot under-valued private companies, transfer them into a TFSA, then pull the money out when the stock soars in value.
"At the end of the day, the average Canadian need not worry about their TFSA. Very few have near the maximum or attained a value of more than $100,000," says Jamie Golombek, managing director of tax and estate planning at CIBC.
According to CRA spokesperson Etienne Biram, as of 2016 roughly 18,000 of the 13.5 million TFSAs had values of $100,000 or more. Of those, "a small number" are "using these accounts in aggressive tax planning. That's not right, and the CRA is taking action to crack down on these individuals."
The phrase "crackdown" is straight from the horse's mouth
But I can personally attest to the fact that very ordinary TFSA owners can have more than that threshold, and without having to resort to "aggressive tax planning," frequent trading or running a securities business. Thanks to a multitude of U.S. "FANG" tech stocks my own daughter's TFSA, as well as my own, have that much (at least until recently) and she makes only a handful of trades in a year.
"That's not an issue, "Golombek said. "What they are concerned about are people running a business out of their TFSAs, which can include day trading: a [securities trading] business as opposed to buying and selling stocks in an investment portfolio."