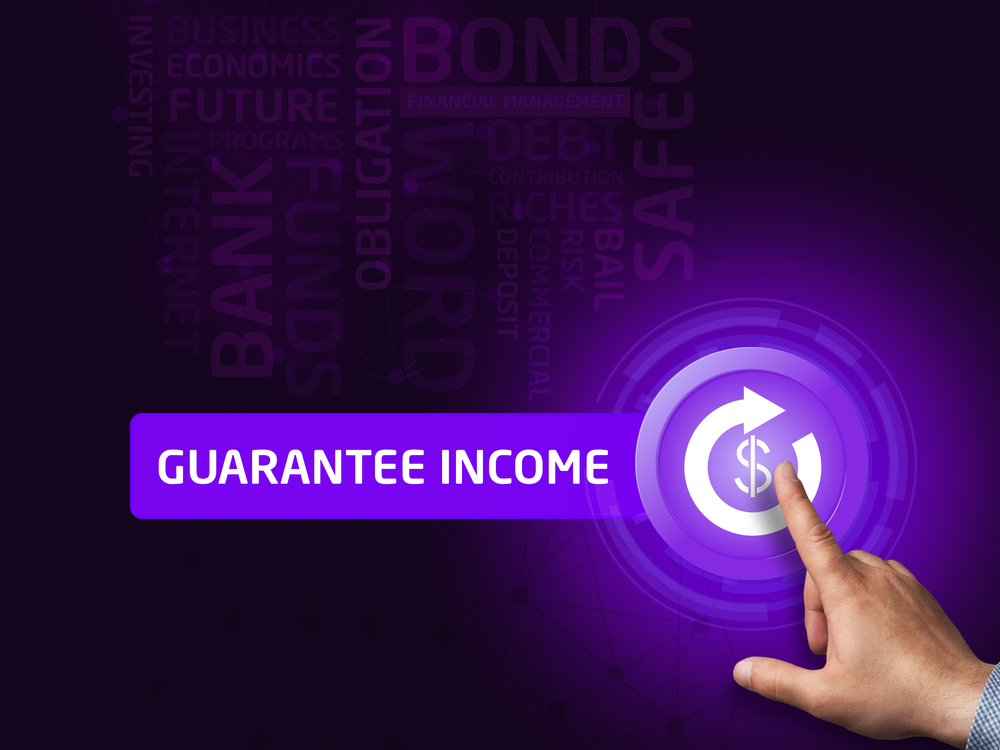 Those near or in retirement really like the idea of receiving a Guaranteed Lifetime Income (GLI).  But tell them this is the same as an old-fashioned life annuity and suddenly many lose interest.
That's a pity because, as this column has long argued, there is a growing need for a Guaranteed Lifetime Income, particularly as employer-sponsored defined benefit pensions fall by the wayside.
The prevailing bias against annuities is confirmed with the results of a new 2018 Canadian Guaranteed Lifetime Income Study, conducted by Greenwald & Associates and CANNEX for two Canadian insurance companies.
In the study, almost half of the subjects (aged 55 to 75) cited concerns like inflation, low interest rates and stock market volatility when it comes to having enough money in retirement. Any yet the study confirmed that annuities, which can help resolve those challenges, remain poorly understood—both for their benefits as well as their drawbacks.
CANNEX and Greenwald found similar perceptions of the positives and negatives of annuity-type products on both sides of the Canada-U.S. border. Two-thirds of respondents like the peace of mind and longevity protection of GLI, which make it easier to budget. But the top negatives are also familiar: having to hand over capital to an insurance company, the possibility of dying early and not getting all your money back (or be able to pass on to your heirs), high costs and too many terms and conditions.
Whatever you call it, the percentage of Canadians who value some kind of guaranteed income is rising sharply.  The number of those who see it as a "highly valuable" supplement to government retirement sources like CPP and OAS has jumped from 60% in 2015 to 80% today.