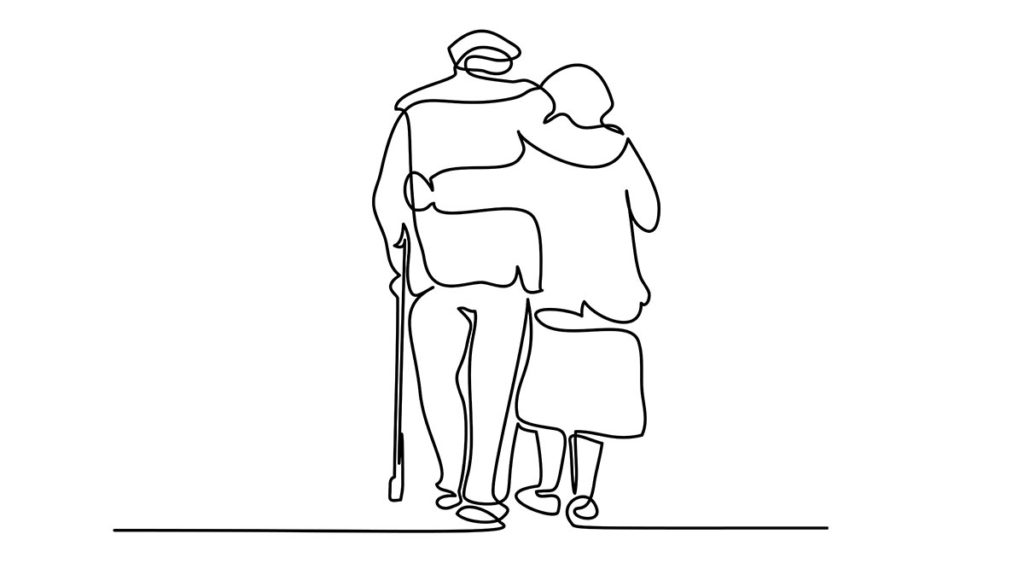 "Retirees don't want to think about later life planning. It is daunting, confusing, complex, and expensive. LIFE would offer a simple, understandable, equitable solution. Administered as a national program, it would be widely accessible. It would give retirees freedom of choice, help overcome behavioural biases, and encourage proactive preparation for advanced age…"
Bonnie-Jeanne MacDonald, PhD, FSA
National Institute on Ageing, Ryerson University
The quote comes from a recent study titled "Headed for the Poorhouse: How to Ensure Seniors Don't Run Out of Cash before They Run Out of Time" published by the C. D. Howe Institute. Author Bonnie-Jeanne MacDonald makes a strong case for a national LIFE solution (Living Income for the Elderly) to avert this problem. Why is an 'income-for-life' solution needed? Because with advancing old age, running out of money becomes the major preoccupation for many middle-income seniors not lucky enough to be members of a defined benefit (DB) workplace pension plan. Aside from the stress of worry, a common consequence is precautionary underspending by these seniors, even on the necessities of life.
Once people reach their 80s, it is too late to acquire longevity insurance. MacDonald points to the burden this places on family members. And just as this 'advanced aging' burden is set to grow due to demographics (retirement now spans beyond age 85 for over half of retiring 65-year-olds), the ability of family to carry it is declining. Families are smaller, more mobile, and women (the historical care-providers) are more likely to be engaged in the formal workforce.
Yet, the steady transition towards various types of capital accumulation options for generating retirement income is leaving growing numbers of retirees with insufficient longevity insurance. While the national OAS/CPP/GIS pension programs cover much of this risk for low income workers, that is generally not the case for middle-income workers without DB plans. Yet, these middle-income workers are averse to buying longevity insurance through life annuities offered by the insurance industry. That seems a puzzle until you consider the following:
The packaging is confusing because it combines a longevity insurance product with an investment product. Yes, life annuities do eventually provide surviving purchasers with longevity insurance, but as an investment product it provides a highly uncertain investment return from day 1 ("what if I die tomorrow?").
A second concern is losing control of one's money. With a life annuity purchase, gone are options to leave a legacy, do a home renovation, or pay for unforeseen contingencies.
Then there is the pricing question. Not only are interest rates low by historical standards, but there are also the cost impacts of adverse selection, commission payments, and the insurer's requirement to earn a return on its capital.
Finally, employers are hesitant to make life annuities the default option for DC plan retirees. While it may be the best option for their workers in theory, who knows whether that theory would stand up in a class action court case?
So maybe the lack of enthusiasm for life annuities is not such a puzzle after all. Maybe we have a design problem on our hands.