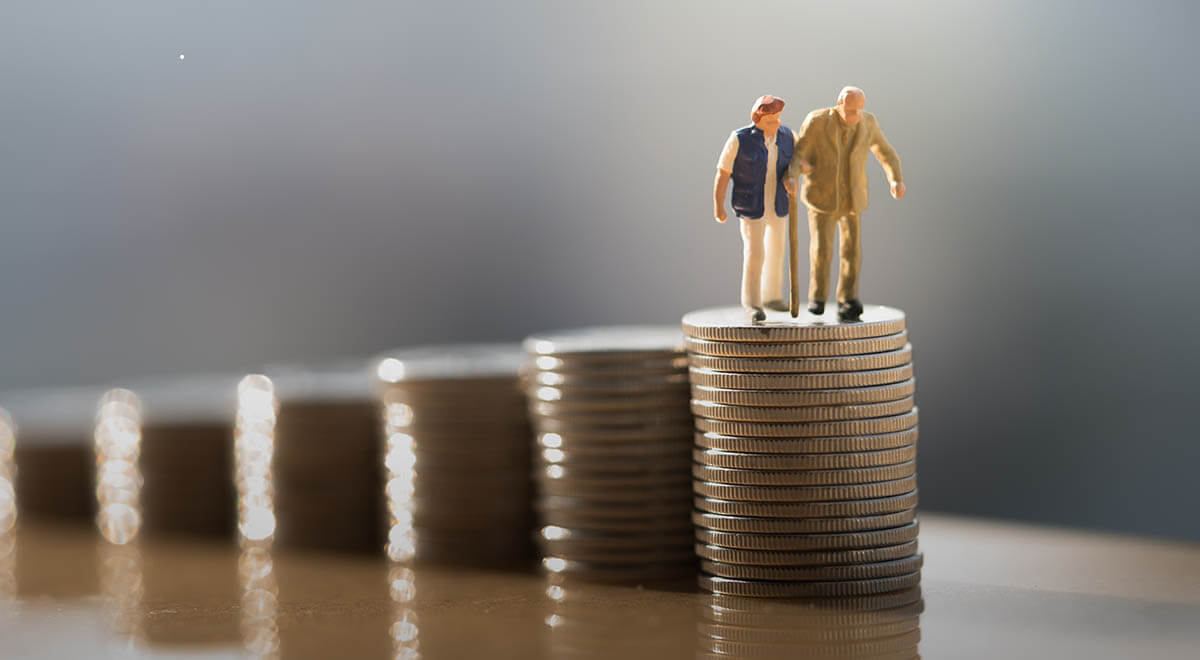 The "tontine" is a centuries old idea that seems poised for revival in time to prevent the tsunami of retiring Canadian baby boomers from outliving their money. Finance professor and author Moshe Milevsky thinks a new form of longevity insurance proposed this week by the CD Howe Institute is "a great idea."
One of the problems of the decline of Defined Benefit pension plans in the private sector is that the alternatives do not provide the same sort of "mortality credits" that DB plans provide: in effect, those who die early subsidize those with longer lifetimes. RRSPs and TFSAs also lack this feature.
Add in extended longevity and chronically low interest rates and the proverbial warning about seniors eating cat food is again becoming current. About the only place DB plans are thriving is in the public sector, so it's ironic that the public sector is being asked to come to the rescue of the next generation of impoverished seniors.
Longevity insurance based on pooling senior risk is the key proposal of a program called LIFE, recommended by CD Howe. LIFE stands for Living Income for the Elderly and is the subject of a paper authored by Bonnie-Jeanne MacDonald, titled "Headed for the Poorhouse: How to ensure Seniors don't run out of cash before they run out of time." And yes, the press release accompanying the report actually uses the phrase cat food, as in the headline "Pooled Risk Insurance can save seniors from cat food."
Retirement expert and retired actuary Malcolm Hamilton thinks the reference to cat food and the poor house is "unfortunate and unwise … There is nothing in the paper to suggest that either outcome is commonplace in Canada." He says the paper is not about senior poverty but about the inability to provide well-designed, affordable products to those who have saved reasonable amounts for retirement and seek an effective way to convert their savings into an income for life.
"This is not an issue for the poor, who rely on government pensions for life," Hamilton told me via email, "It is not an issue for public servants, who collect large public-sector pensions for as long as they live. It is an issue for middle class private-sector workers who don't have traditional DB pensions."
This giant cohort – a big focus of this column – typically have modest amounts saved in DC pension plans, RRSPs and TFSAs and must figure out how to tap these to supplement government pensions (OAS and CPP). Their challenge is how to invest the money, how much and when to withdraw, and whether and when to buy annuities. But they can't find safe, adequate returns in a world with ultra-low interest rates, so "end up doing the wrong things for the wrong reasons. They take too much risk, or not enough. They earn dismal returns by investing in high fee mutual funds or low interest deposits," Hamilton says, "They hold on to their houses and hope that, if all else fails, their home equity will cover any shortfalls. Most muddle through somehow … but there must be a better way."