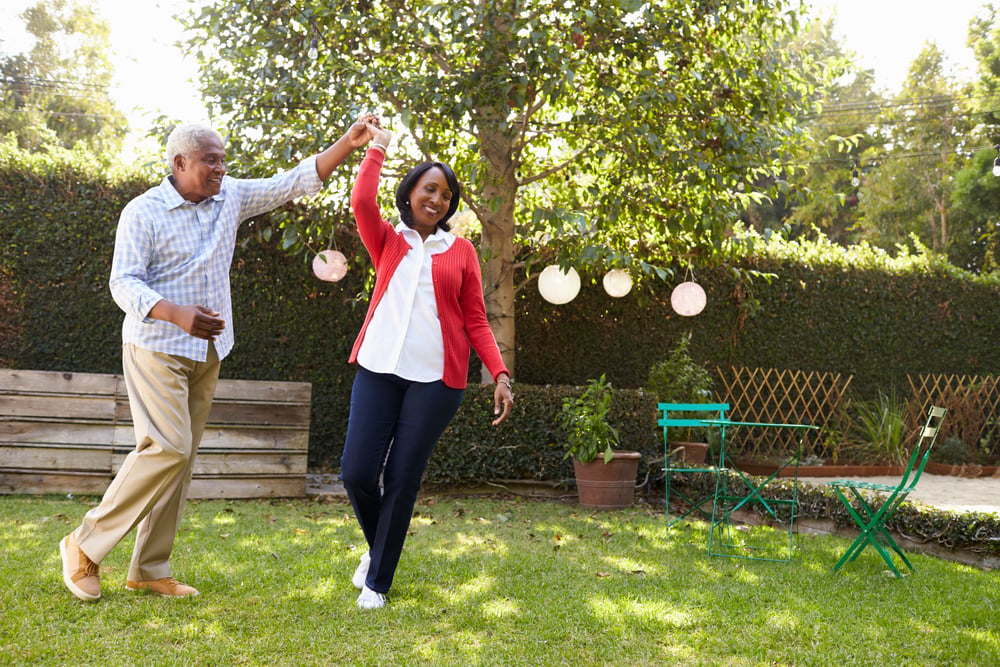 In the growing literature of retirement books by laypeople who have themselves entered retirement, there's a trend to expanding on a mere financial focus to emphasize softer lifestyle issues like health and social interaction. Which is of course as it should be.
This makes a new self-published book by Howard Pell worthy of note: Retire Fit, Fit & Fit has a triple focus on retirement. That focus is spelled out in the book's subtitle: Become Financially, Physically and Emotionally Fit.
A Venn diagram on page 7 shows that the sweet spot is the intersection where financial, emotional and physical fitness all converge. If they don't, and you became financially fit by selling out either your physical and/or your emotional health, the retirement your finances make possible may be a very limited and unsatisfying one.
It's also possible to be only physically fit or only emotionally fit but lack the financial resources for retirement. The need to keep working to pay the bills will be frustrating, especially if all your peers have retired.
Still, there is also a trend to focusing first on the financial side, and then once you've earned your freedom, investing the extra time in physical and emotional fitness. This is in part what Pell, a  former software trainer, does.
He does indeed start first with finances, although there are better books out there if money is your prime retirement concern (try the books by Fred Vettese or Moshe Milevsky, for starters).  Pell's chapter Financially Fit covers a scant 40 pages and he thinks most readers should do what he did and get a financial advisor. As he does elsewhere in the book, he provides some worksheets to help ask questions of prospective advisors.