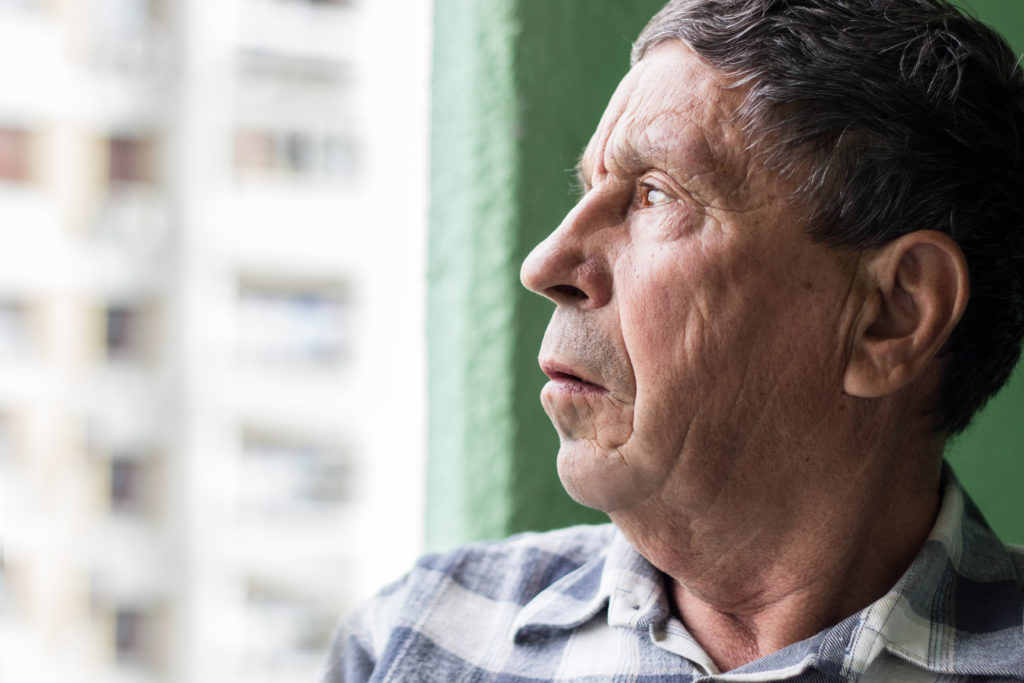 Q: What will happen if I retire and I don't have an RRSP?
—Riza
A: The Registered Retirement Savings Plan (RRSP) has been synonymous with retirement in Canada since it was introduced in 1957. And while many Canadians use RRSPs to save for retirement, Riza, they certainly aren't mandatory.
Canada has two government pensions – the Canada Pension Plan (CPP) and Old Age Security (OAS) – to provide retirement pensions for Canadians. The maximum annual combined CPP/OAS pensions for a 65-year-old is currently $20,770, but the average is only about $15,159 for someone who has lived in Canada for most or all their life.
Ask a Planner: Leave your question for Jason Heath »
The reason the average is so much less than the maximum is you generally need to have 39 years of maximum CPP contributions to qualify for the maximum CPP pension. People who attended post-secondary school, had breaks in their career, or retire early may receive less than the maximum CPP.
OAS is a little easier to qualify for, given it's based on years of residency in Canada. Those with more than 40 years of residency between 18 and 65 qualify for the maximum, with an asterisk. If your net income on line 236 of your tax return exceeds $75,910 for 2018, you will be subject to a recovery tax or clawback that reduces your OAS for the subsequent year. This clawback is assessed on a year by year basis.