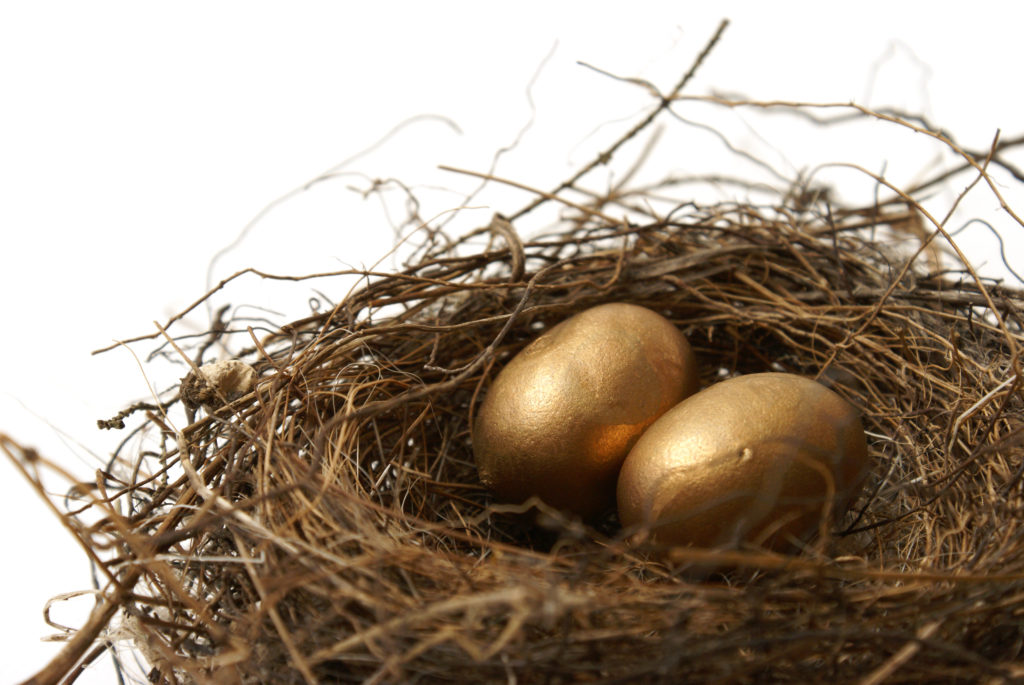 Q: My wife and I have a portfolio of about $1,600,000 in dividend-paying stocks that include banks and financials, REITs, pipelines, utilities, some ETFs tracking Canadian and U.S. high dividends stocks and the US S&P 500, and ETF tracking all the world except Canada. We also have $800,000 in GICs and high-interest savings accounts. We are also fortunate to have Defined Benefit pensions and annuities producing about $130,000 in income per year. My question is, what should I be doing with our investments at this point? We have more than enough to live on and won't likely ever spend all this money. We are both 77 years old.
—Paul
A: Are you paying much tax, Paul? You've done very well so who am I to give you investment recommendations! The truth is you're asking a question only you can answer.
Where do you eventually want your money to go? Charity? Family? Do you want to give away money now and reduce your taxes?
Once you know where you'd like your money to go, get an estate plan done so you can see the tax implications of what you are considering.
Here are a few thoughts on what you could be doing with your investments:
You can begin donating to charities and claim a tax credit for your donations.
You can leave your stock portfolio to a charity through your will and avoid paying capital gains tax.
You're paying a lot of tax on the GIC interest. What if you have a charity take out a joint last to die life insurance policy on you and your wife and name a charity as the beneficiary? You'll get a donation tax credit for the premium payment and the charity will likely receive more money through the insurance proceeds than they would if you left them the GICs.
A personally owned joint last to die policy is also a good tax efficient way to transfer assets to the next generation.
If you want to give to family, why not take everyone on an annual vacation, or host a reunion and create some lasting memories?
Do any of your kids have debt you could help them with?  Room in their TFSAs?  What about RESPs for grandchildren or great-grandchildren?
Do you have any grandchildren with young families? Depending on their income you could make RRSP contributions on their behalf so they'll get more of the child tax benefit.
You're fortunate in that you can do what you want. I have listed off a few things, some of which you'll discard right away. Once you know what you want to do, figure out the most tax efficient and fair way to do it. I say fair because money can do funny things to people.  You've spent a lifetime building wealth and I'm sure a happy family.  An estate plan is about preserving both.
Allan Norman, M.Sc., CFP, CIM, and a financial planner with Atlantis Financial Inc.
This commentary is provided as a general source of information and is intended for Canadian residents only. Allan offers financial planning and insurance services through Atlantis Financial Inc.