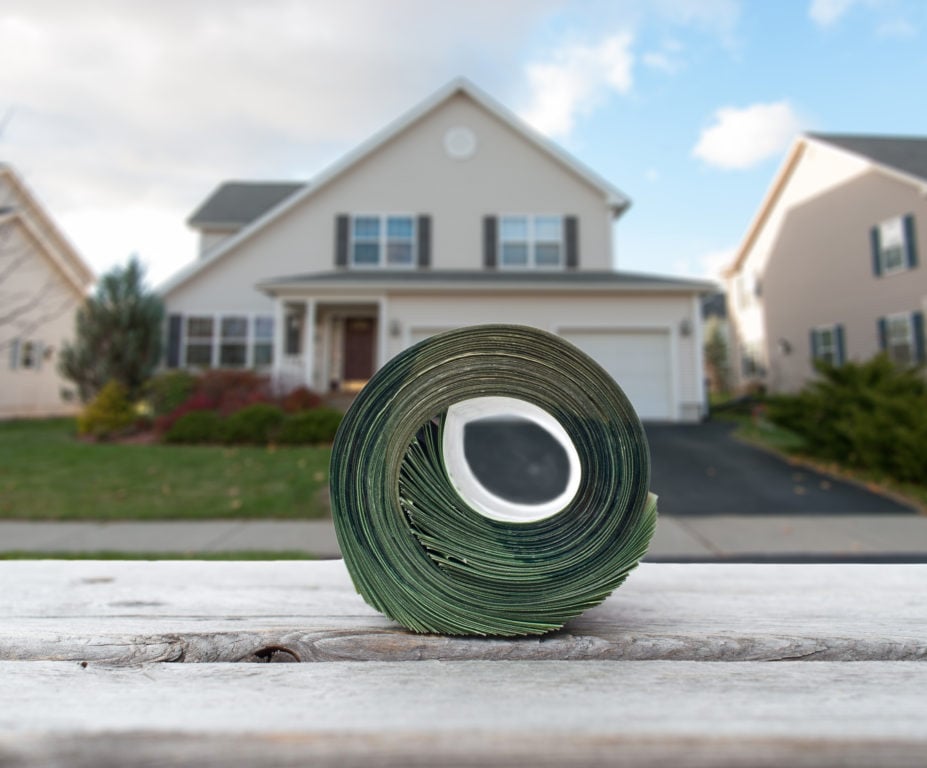 Updated January 2020
Q: My son has money in an RRSP (mutual fund) and TFSA (cash sitting in account) and he buys a condo this year.
Which account should he to take money out from to cover the mortgage and down payment?
According to CRA, he can take money (up to $35,000) out from his RRSP and repay in 10 years with first buyer credit or take money from TFSA?
–John
A: Your son can take money from his Tax Free Savings Account (TFSA) without restriction, John. TFSAs can be accessed at any time and under any circumstances without tax implications.
Registered Retirement Savings Plans (RRSPs) can be accessed for a qualifying new home purchase, which generally means for someone who has not owned a home in the previous four years. If your son is married or common-law, his spouse or partner cannot have owned a home in the previous four years either for your son to qualify to take a tax-free RRSP withdrawal.
An RRSP* withdrawal for the purchase of a home occurs under the Home Buyers' Plan (HBP). An HBP withdrawal of up to $35,000 can be taken with no immediate tax implications. There are required repayments of 1/15th of the withdrawal that begin by the end of the second year after the withdrawal. If your son doesn't make a required repayment, that repayment amount is added to his tax return for the year as income.