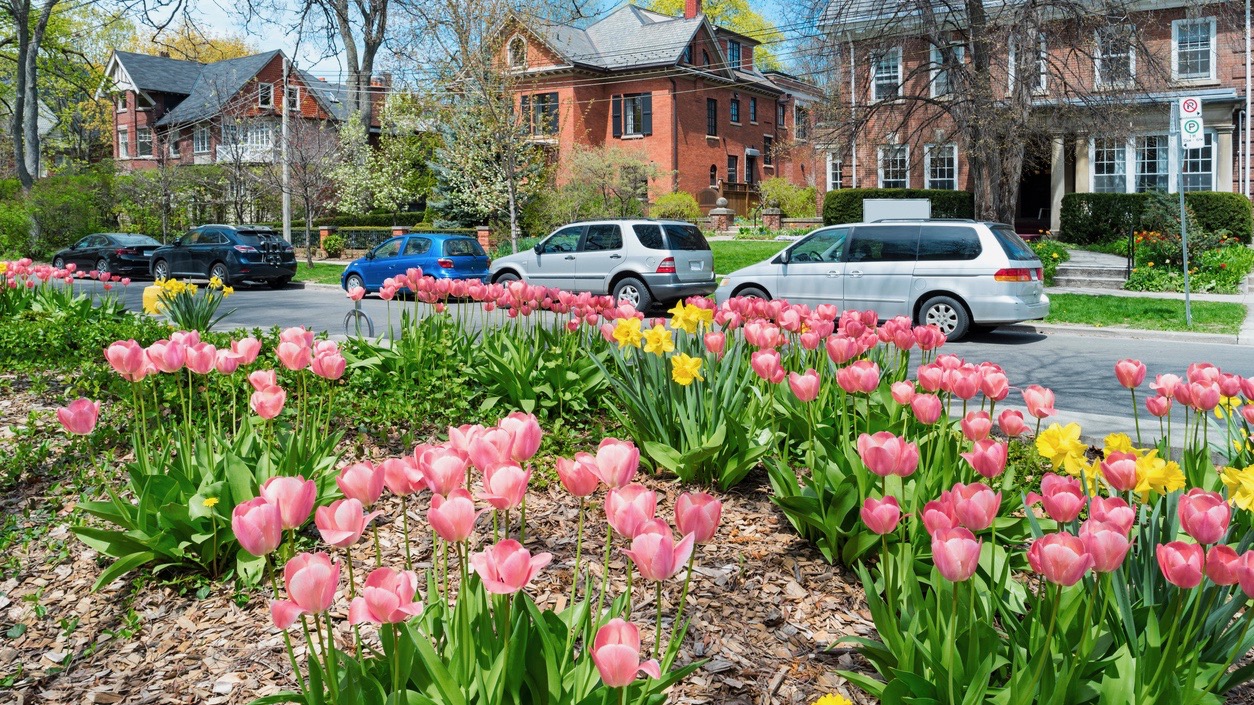 MoneySense caught up with Mustafa Abbasi recently, shortly after putting together its 2018 edition of Where to Buy Now. Abbasi is president of Zolo, a brokerage and real estate data specialist. We got his take on where the market is headed next and what home buyers and sellers can expect.
MoneySense: April of 2017 feels like a real top now. Whether or not the bubble has truly popped, it certainly looks like a turning point in the current cycle.
Abbasi:  April does look like the top of the market. However, remember that many analysts were predicting a cooler market in 2017. That didn't start to happen until after the massive run-up in activity and prices in the spring, primarily in April.
MS: If you look at all the factors, from tighter lending qualifications to new rules surrounding everything from foreign buyers to empty housing taxes, what do you think has been the most impact policy move, when it comes to the residential housing market?
Abbasi: The biggest impact? Policy changes, generally. Whether it's a new tax, a change in mortgage rules or something else. Every time there is a policy change, it impacts the market. It causes an overall pause in the market and people stop and take stock. That's what Vancouver experienced after the August 2016 announcement and imposition of the foreign buyer's tax. And that's what we experienced after the new mortgage stress test was announced in October 2017, nationally.
Still, if you had to pick which had the biggest impact, it will be the tightening of the mortgage lending rules. A change doesn't necessarily mean a lack of activity, but a change in how buyers and sellers must operate. Buyers may flee to more affordable options such as condos and townhomes and this will impact pricing for all property types.
MS: We can't forget mortgage rates in all this. Many of the changes on policy were made when rates seemed to be stuck at a generational low. Are rising mortgage rates possibily a bigger factor now than policy?