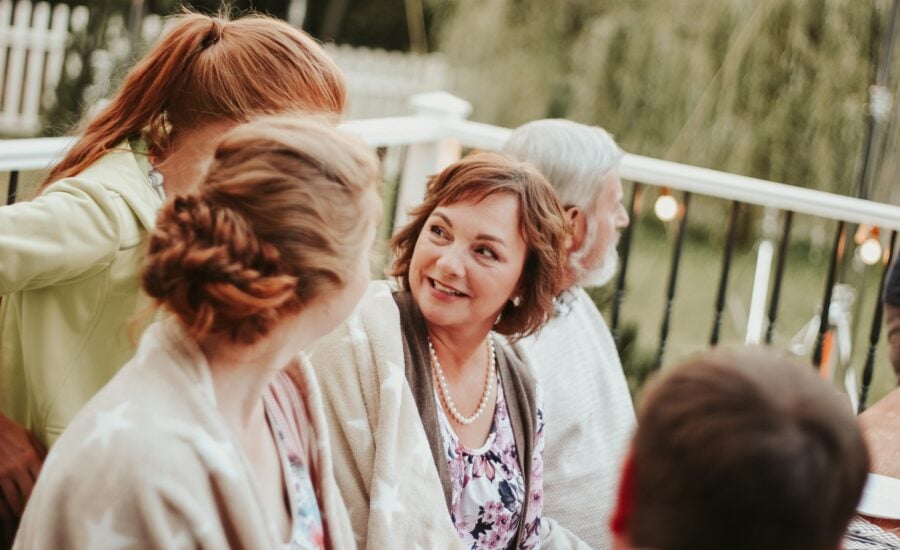 Arguably, it's much harder for millennials to get their first step on the real estate ladder, compared to when my cohort bought our first homes. Housing prices were remarkably low in the 1980s compared to today; however, financing is a different story. Interest rates were as high as 20% for us, and at record lows today.
You're 2 minutes away from getting the best mortgage rates in Canada
Answer a few quick questions to get a personalized rate quote*
You will be leaving MoneySense. Just close the tab to return.