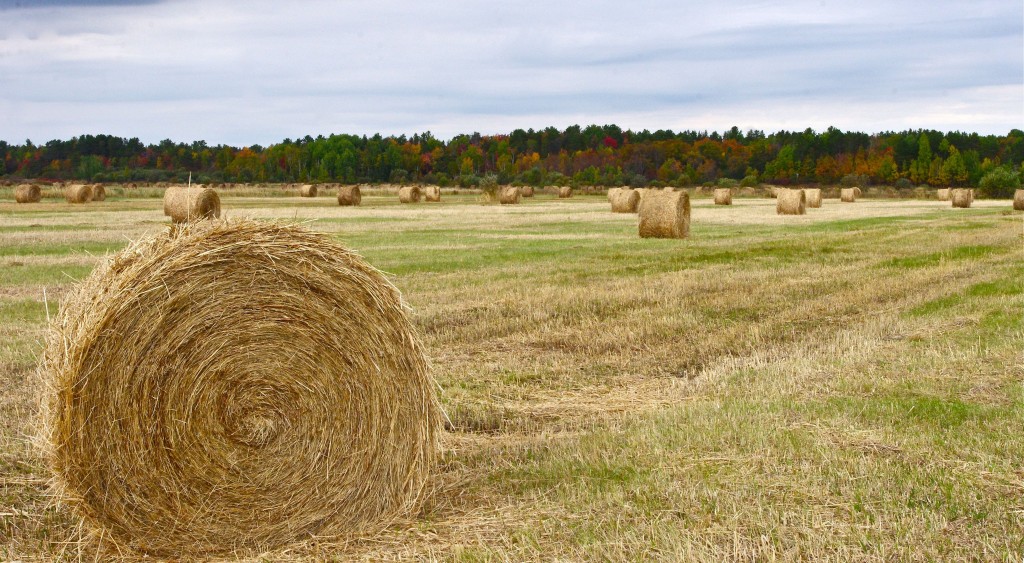 Most of us recognize taxes are a necessary evil, but we also don't want to pay more than necessary.
Your province plays a big role in determining how much of your paycheck stays in the bank account. Choose Quebec and expect to pay 15 per cent in sales taxes on every purchase; choose Alberta and the rate drops to five per cent.
Thanks to property taxes, the city you live in matters too. Homeowners in Kirkland, Que. pay the steepest amount in property taxes as a percent of their average incomes, at 4.1 per cent, while residents of Fort McMurray pay the lowest rates at just 0.08 per cent.
Which city has the lowest taxes? That question is more complicated than it appears. Different people in the same city pay different tax rates and amounts, depending on how much they make and how much their homes are worth.
---
PHOTOS:
---
To rate the cities with the lowest taxes, we considered both taxes as a percent of income and the average dollar amount paid in taxes. Sometimes, the two are quite different. In B.C., high property values mean many homeowners are forking over large amounts in property taxes despite low tax rates, while the opposite is true in Windsor, Ont. and some municipalities in Atlantic Canada.
If you're determined to keep your hard-earned money, we suggest a move to West Nipissing, Ont., on Lake Nipissing west of North Bay. You'll pay about 1.9 per cent of your income in property taxes, which should work out to an annual average bill of $1,495, thanks to an average housing price of just $216,000. And you'll benefit from Ontario's relatively low sales and income tax rates.
The taxes category is worth 7 per cent of the main Best Places to Live ranking. We consider the provincial sales tax rate, the municipal property tax rate, the average dollar amount paid in property tax and the dollar amount of provincial income tax someone making the Canadian average individual income would pay. For more information, please see the methodology page.