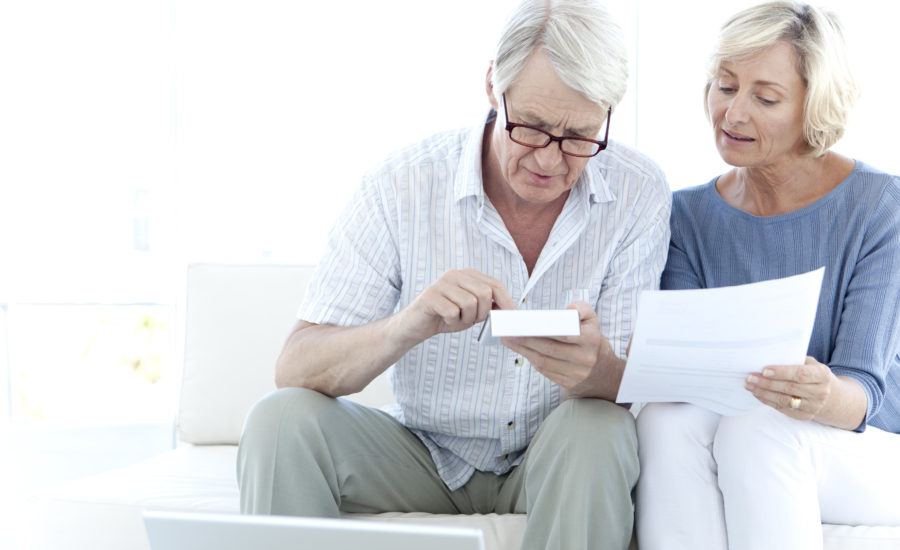 Q: I am eligible for retirement at age 57, as I have 30 years of service. I am now contemplating should keep working or if I can retire with debt.
I have a mortgage and bills and need a steady income, but I do have hobbies and interests that could make extra money if done more frequently.
Many people are saying that if you can retire, go for it but, I am still having second thoughts.
Is there some solid advice you can provide to help me decide?
—Steve
A: The first piece of advice I'll give you Steve is to not be so focused on when you are "eligible" for retirement. I assume you're referring to the point at which your defined benefit (DB) pension is not subject to an early retirement discount?
Ask a Planner: Leave your question for Jason Heath »
Some pensions have an age 85 factor, for example, so that if your age plus years of service equal 85, there's no discount to start your pension before the normal retirement date (often age 65). Your pension may require 30 years of service to qualify for an unreduced pension from the sounds of it, Steve?