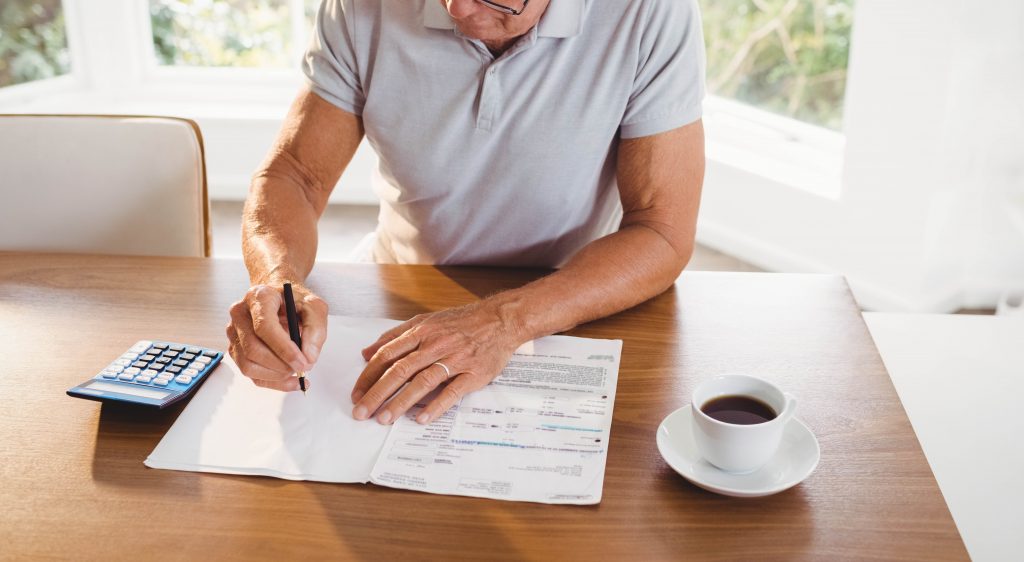 Q: My wife has been diagnosed with a chronic condition known as Fibromyalgia, so she can't work anymore (she's 49). My plan is to retire at 65 (I'm 57) and we plan to have about $1 million saved in registered accounts (about 85% in my name).  Can you recommend a tax efficient approach to drawing down the registered funds so that it reduces the impact on other benefits like OAS?
– Rob
A: There are a bunch of different considerations here, Rob, so bear with me, as this will be one of my longer Ask a Planner answers. Before I jump right to income splitting in retirement, I think there are a few other pertinent points.
Ask a Planner: Leave your question for Jason Heath »
I assume if your wife was entitled to any short-term or long-term disability benefits through a workplace or private disability insurance policy, you have already pursued those. But I want to make sure you have also considered other government and income tax benefits that are available now, long before retirement.
Get the most out of disability benefits
The Canada Pension Plan (CPP) offers a disability benefit to people who have contributed to CPP and cannot work on a regular basis. In order to qualify, her Fibromyalgia must be both severe and prolonged. According to Service Canada: "Severe means that you have a mental or physical disability that regularly stops you from doing any type of substantially gainful work. Prolonged means that your disability is long-term and of indefinite duration or is likely to result in death."
Benefits will depend on your wife's historical contributions, but for perspective, the average benefit as of October 2018 was $955 per month and the maximum benefit for 2019 is $1,362 per month.
Your wife may also qualify for the Disability Tax Credit, which provides both a federal and provincial non-refundable tax credit on her income tax return. Her Fibromyalgia must be a severe and prolonged impairment that impacts her ability to perform basic activities of daily living or requires life-sustaining therapy. She may or may not qualify depending on the specifics of her condition.