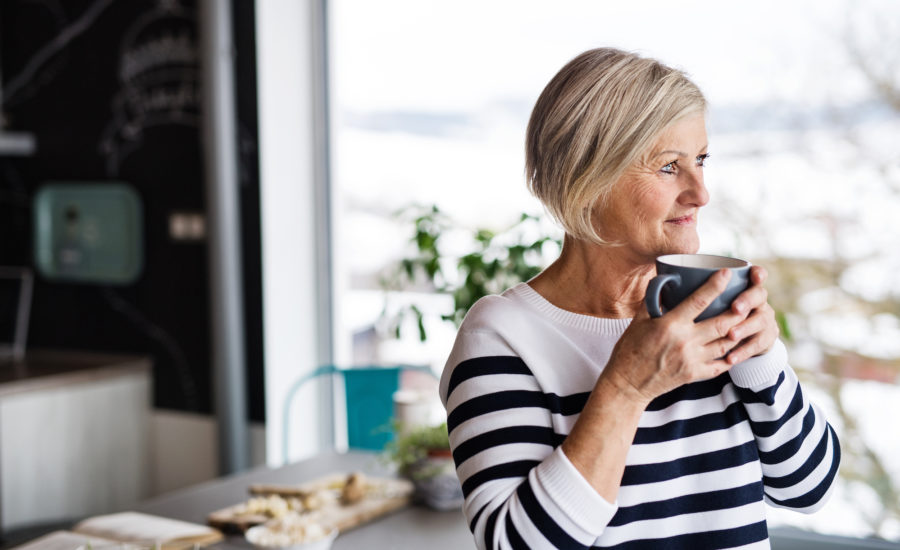 Q: I retired this year and my mortgage is coming due soon. My advisor said to keep the mortgage as rates are low and keep the money invested to keep making me money.
I'm not sure this is wise, and my advisor works for the bank who holds my mortgage.
What do you think?
– Liz
A: Ideally, retirees should strive to have their debts paid off by retirement. Practically, I can appreciate that doesn't always happen due to a variety of factors.
Ask a Planner: Leave your question for Jason Heath »
In much the same way you should aim to debt-free by retirement, retirement is also a good time to evaluate the ways in which you can pay off any existing debts.
For some retirees, that may include a home downsize, which may or may not be a necessary or even a practical component of a retirement plan.