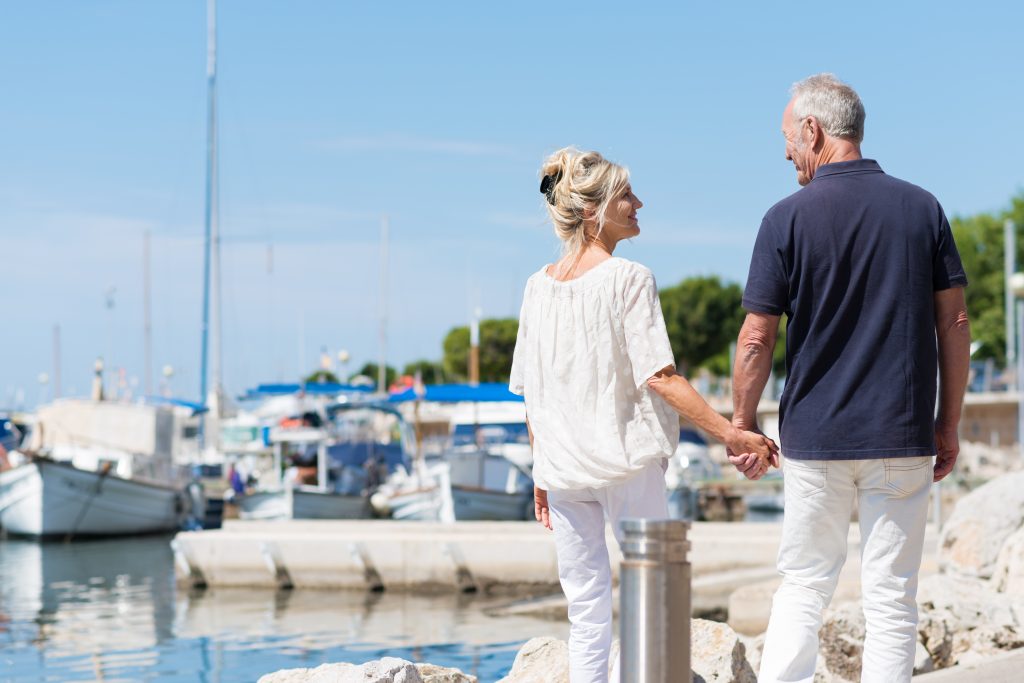 Q: When one spouse is older by 11 years, can this person receive his/her spouse's pension split before the younger spouse turns 65 years old?
– Ellen
A: Pension income splitting allows married or common-law spouses to move up to 50 per cent of their eligible pension income to the other spouse's tax return. This can help move income from a higher income spouse's tax return to a lower income spouse's tax return, thereby minimizing combined family income tax. Because incomes can fluctuate from year to year, the amount of income you choose to split one year could be different from the next.
Pension income splitting happens on your tax return, Ellen, and is based on the transferring spouse's age. So, in your case, if your husband is 65, he can split all of his eligible pension income with you (up to the 50 per cent limit).
Ask a Planner: Leave your question for Jason Heath »
Eligible pension income most commonly includes withdrawals from a Registered Retirement Savings Plan (RRSP) that has been converted to a Registered Retirement Income Fund (RRIF) and Defined Benefit (DB) pension income. It can also include annuity income, taxable foreign pensions, and withdrawals from Defined Contribution (DC) pensions that have been converted to the applicable RRIF-equivalent.
DB pension and taxable foreign pension income can actually be split as early as the pensioner's age 55 – the others are only after 65.
So, pension income splitting is always based on the age of the person transferring the income, not the person receiving the transfer, Ellen.
Given the age difference between you and your husband, there may be some other considerations for you guys. When your husband converts his RRSP to a RRIF, he will have the option to base his required minimum withdrawal schedule on either his age or your age. Higher withdrawals are required at higher ages, so I would recommend basing his withdrawals on your age. This will mean that the required withdrawals are as low as possible. It doesn't mean you can't or shouldn't withdraw more, but it gives you more flexibility with your retirement income planning to have the annual minimum lower.