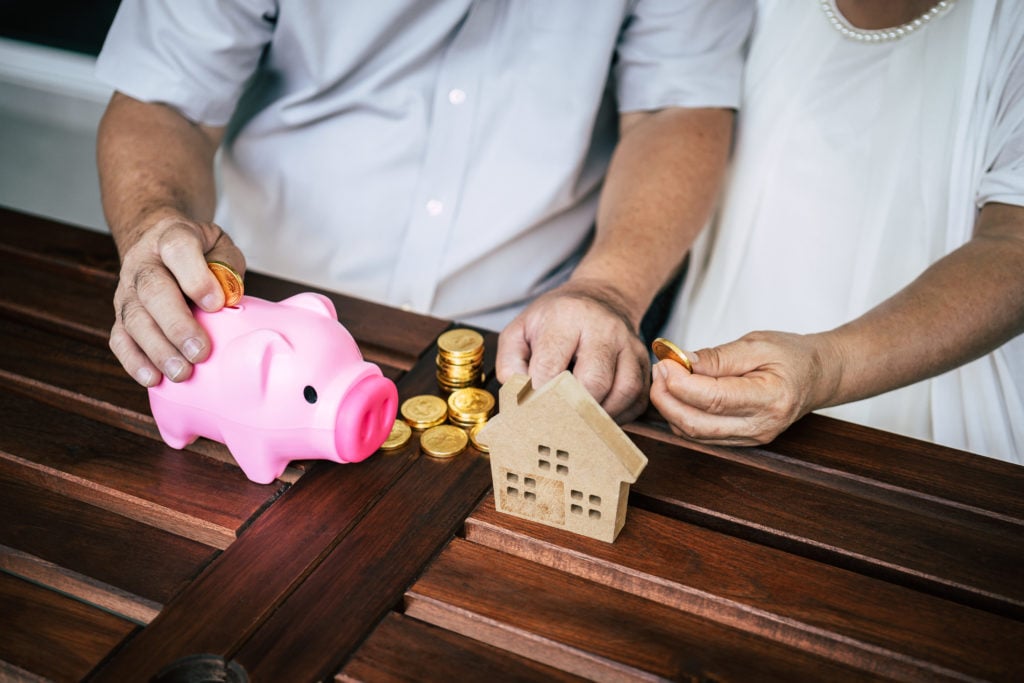 Q. My husband and I are both retired. He still has income from his business, and I have cashed in all of my RRSPs but one. My question is: Can Hubby cash one of his RRSPs (and pay taxes, of course), but then turn around and buy a spousal RRSP for me? Would that be worth doing? Then I could cash this spousal RRSP the following year.
— Cindy
A. Registered Retirement Savings Plan (RRSP) contributions are tax-deductible and withdrawals are taxable. The right mix of contributions and withdrawals—and timing them both—are key.
If your husband takes an RRSP withdrawal of, say, $10,000, and then contributes $10,000 back to an RRSP, Cindy, there's no net impact on his taxes. He'll have $10,000 more income, and a $10,000 deduction to reduce that income. He doesn't need to deduct the RRSP contribution in the year he contributes; a taxpayer can contribute, and then save the deduction for that contribution for a future yea. But in your example, it sounds as though he would contribute and deduct that RRSP contribution in the same year. The only reason for a taxpayer to defer a deduction would be if they expected their income, and the tax savings, to be more in a future year.
If your goal is to get more money into your name by having your husband use a spousal RRSP, Cindy, it's important to understand how a spousal RRSP works. A spousal RRSP is an account that your husband can contribute to, while you, the other spouse, own the account. Your husband gets to deduct the contribution on his tax return, and you pay the tax on the withdrawals, ideally at a lower rate than your husband would pay.
However, there is an exception that may foil your plan: If your husband contributes to a spousal RRSP this year, and you take a withdrawal from a spousal RRSP this year, or in any of the two subsequent years, that withdrawal is attributed back to your husband. What that means is the withdrawal gets added to his income, instead of included in your income, which defeats your goal.
There are exceptions to these spousal RRSP attribution rules like if you and your husband separated, you became non-residents, or he died, which obviously don't apply here.
If your goal is to get income from your husband's tax return onto yours—also known as income splitting—there may be other ways to do it. Or it may not be worth doing at all.
You mentioned he has a business. If you work for him, he can pay you a reasonable salary, at a rate that he would otherwise pay a third party for the same work you're doing. This would give him a tax deduction, and you would have more income, taxed at your lower rate.