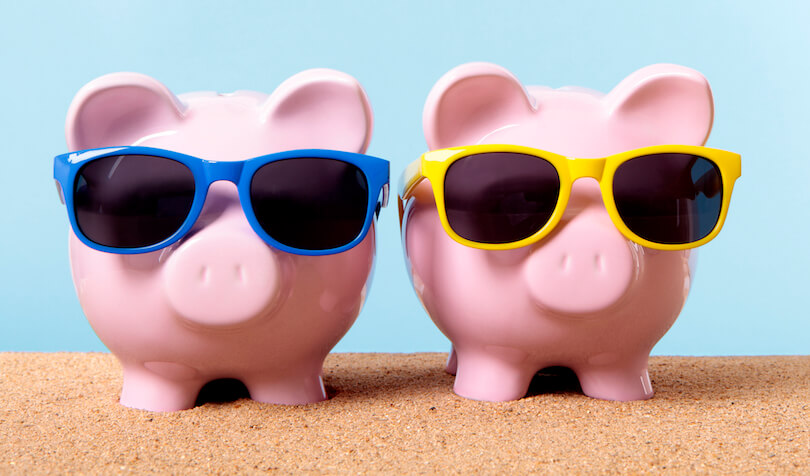 Q: Is there a way for me to transfer my mutual funds to my spouse so that we can use the money for an investment?
– Dean
A: When capital assets like mutual funds, stocks, exchange-traded funds (ETFs) or rental real estate are transferred from one spouse to the other, by default, the transfer takes place at that asset's adjusted cost base (ACB).
Specifically, if you own mutual funds you bought for $10,000, Dean, and you transfer them to your spouse when they're worth $15,000, your spouse's cost for capital gains tax purposes is still the initial $10,000 at which you acquired the investment.
Ask a Planner: Leave your question for Jason Heath »
That said, it doesn't mean you've successfully transferred the capital gain over to your spouse to realize in the future instead of you. A transfer of capital assets leads to attribution between spouses, such that any subsequent income – whether dividends, interest, capital gains, or other income – are taxable back to you.
In other words, if the mutual fund generates $500 in taxable dividend income after it is transferred, that income is taxable on your tax return, not that of your spouse. And if your spouse then sells the mutual fund for $16,000, the $6,000 capital gain is also taxable to you based on the original $10,000 cost.
You can elect to have a transfer between spouses take place at a value between the adjusted cost base and the current fair market value (FMV), and in some instances this may make sense.