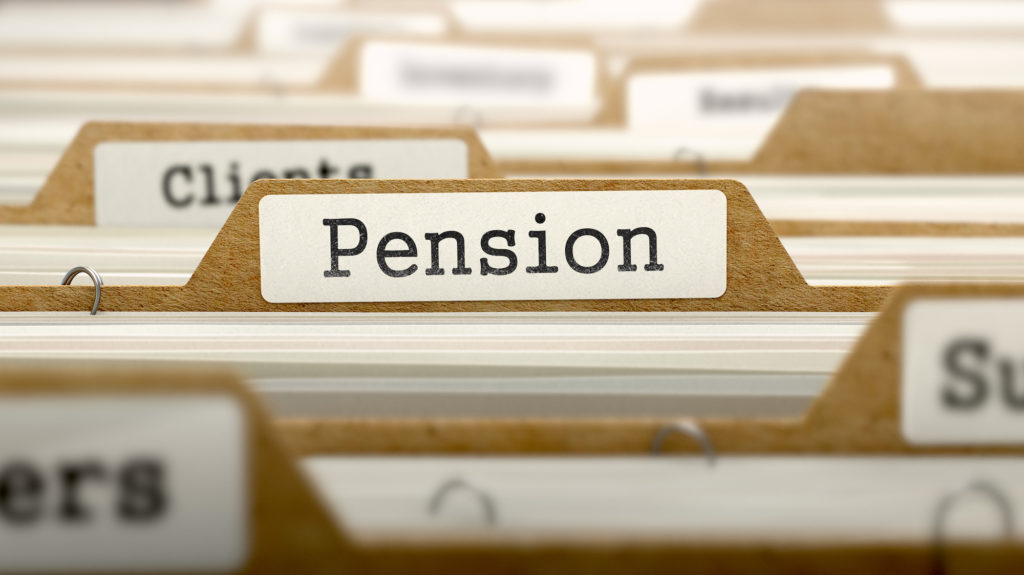 Q: Are you aware of the "one-time event" in the CPP and CRA regulation that avoids any clawback of the OAS/CPP if your revenues exceed the threshold due to a one-time event?
– Mike
A: I find there is a lot of misunderstanding about the clawback of government pensions. Some people aren't clear on how the clawback works, and others aren't aware there is a clawback and that steps can be taken to avoid losing government pensions.
Once you have started your Canada Pension Plan (CPP) retirement pension or Old Age Security (OAS) pension, if your income is too high, you can indeed miss out on government benefits, Mike.
Ask a Planner: Leave your question for Jason Heath »
The OAS has a pension recovery tax – commonly called OAS clawback – if your income exceeds $77,580 in 2019. The "income" in question is your net income on line 236 of your tax return, which is your total income less certain eligible tax deductions.
If your income exceeds $77,580, your OAS pension will be reduced for the next July to June monthly payment period. The reduction is 15 per cent of the excess. So, if your income exceeds the threshold by $10,000 – $87,580, for example – the reduction in your OAS pension for the subsequent year would be $1,500.
The OAS pension is completely clawed back when net income exceeds $125,696 in 2019.