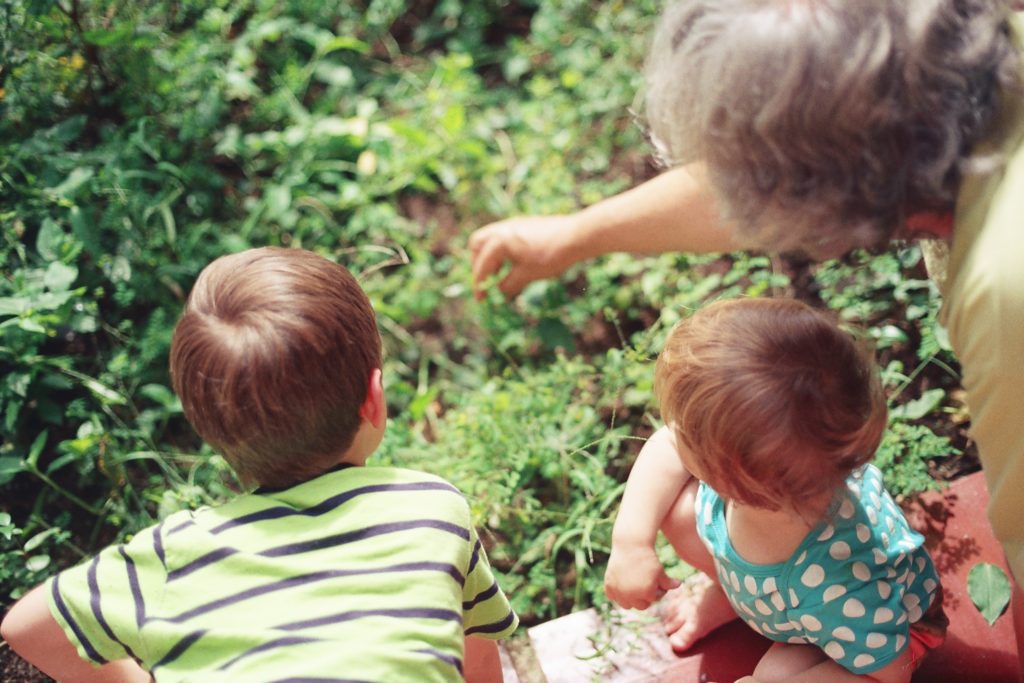 Q. I'd like to start gifting $3,000 a year to each of my two grandchildren, who are now three and four years old. Their parents already contribute $2,500 every year to their RESP so there is no advantage adding to that.
Instead of having a joint informal trust investment (JITI) account with each of my grandchildren, I prefer that their mother or father become each child's trustee. But I'm wondering: When the assets in each JITI generate interest and dividends, would that be attributed to the parent or the child?
– Sol
A. Unlike in the United States, there is no gift tax in Canada, so the act of gifting money to a child or grandchild on its own does not create a taxable event. It's what happens with the money afterward that matters.
If a parent or grandparent contributes to a Registered Education Savings Plan (RESP), there are no subsequent tax implications for the parents or grandparents to worry about. Growth is tax-deferred, and any tax on future withdrawals is taxable to the child or grandchildren (assuming they attend eligible post-secondary education), and in most cases, they're required to pay very little or no tax on those withdrawals.
Up to $2,500 per year of RESP contributions per beneficiary is eligible for the Canada Education Savings Grant (CESG), a matching contribution by the federal government which tops up the contribution by 20%.
Keep in mind, Sol, that it's possible to contribute more than $2,500 per year to an RESP account—so you could top up what the parents are already contributing for your grandkids. However, it sounds as though you've already concluded only benefit to your doing so is that the additional funds will grow tax-deferred (there is no matching government grant for annual contributions above $2,500). It's equally important to remember there is a lifetime maximum RESP contribution limit of $50,000 per beneficiary; plus, if you make contributions that exceed the $2,500 annual maximum for the CESG top-up, you might limit your grandchildren from qualifying for the CESG in future years.
The lifetime limit for CESG top-ups is $7,200 per child, and to qualify for that $7,200, you'd need to contribute $36,000 in total ($36,000 times 20% is $7,200). That means, Sol, you may be able to contribute an incremental $14,000 to your grandkids' RESP accounts over the years, making this a potential option for your stated $3,000 annual gift plan. You could contribute $3,000 per year for four years, plus a further $2,000 for one year without limiting your grandkids' ability to get the maximum CESG top-up.
Another consideration is whether your adult children are maximizing their Registered Retirement Savings Plans (RRSPs)* or Tax-Free Savings Accounts (TFSAs)*. If they are not, Sol, they might consider leaving the grandkids' future RESP contributions to you, while they focus on their own retirement savings. You could give them the money to contribute to the existing RESPs, or open RESPs of your own for the grandkids.