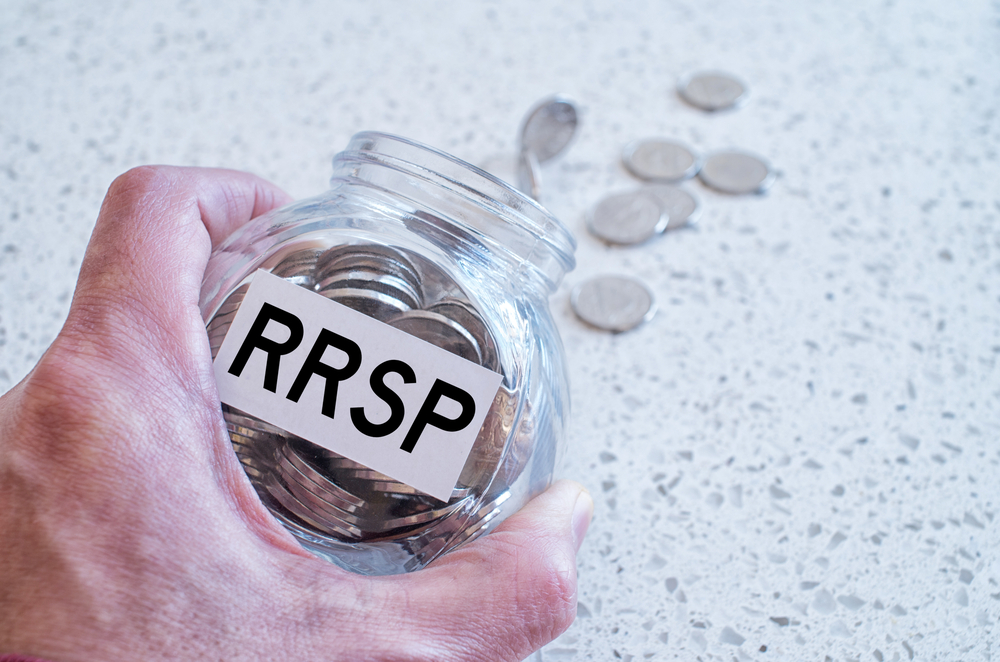 Q. My wife and I currently have a mortgage of $297,000. On top of that we've had to dip into our line of credit (unsecured) to the tune of $44,000. I'm trying to determine whether or not it makes sense to withdraw the $44,000 – plus the withholding tax – from my RRSP.
I currently participate in a DB pension and am in a fairly safe/steady employment position. My RRSP is currently sitting at $150,000 and my salary is approximately $115,000.
Re-financing is going to cost quite a bit and wouldn't necessarily cover the full debt load.
—Tom
A. I don't want to be one of those judgemental financial experts who tells you that if you have had to dip into your line of credit to the tune of $44,000, you're spending too much money. Life happens and sometimes there are expenses that go beyond our budget. Obviously if you guys are continuing to run up your line of credit balance though, that's not sustainable forever, Tom. But you know that.
RELATED: I'm retired, should I contribute to an RRSP or a TFSA?
With regards to your RRSP withdrawal plan, I think it's important to clarify that the withholding tax is not the final tax on your withdrawal. An RRSP withdrawal is fully taxable income and gets added to your other income for the year when determining tax payable on your tax return. Tax already withheld gets credited, but you will owe more tax over and above.