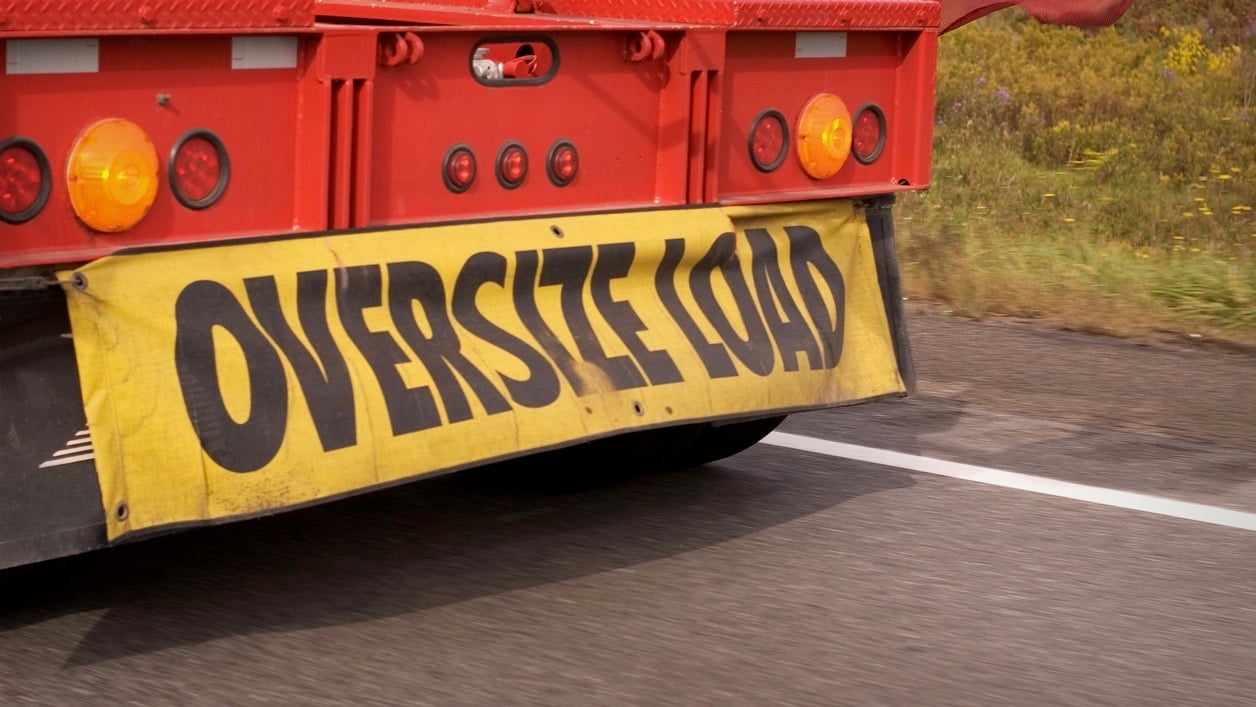 Q. I bought stocks through a private placement last year and was given a stock certificate which I have to hold for five months. At the end of April, I will be able to credit my TFSA with these shares. However, these shares have gone up in value. If I provide enough proof of purchase, would the broker credit these shares to my TFSA at book value or does it have to be at market value?
– Thank you very kindly, Rafael
A. Sorry Rafael, you are going to have to pay the tax. Your transaction is considered a transfer to a registered account and the assets will be deemed to have been disposed of (sold) at their fair market value.
There's not a lot you can do in this case but consider the basic formula for determining a capital gain or loss:
The capital gain/loss = The proceeds of the distribution (sale value) – adjusted cost base (what you paid for it) – outlays and expenses.
The formula is important because if you can work the formula, you may be able to reduce your taxes.  You probably can't adjust the sale price or what you paid for the shares, but what about the expenses? Did you have to pay your broker anything when you purchased the shares? What about when you transfer the shares?  Subtract those costs from the transfer value and you'll reduce the tax owing.