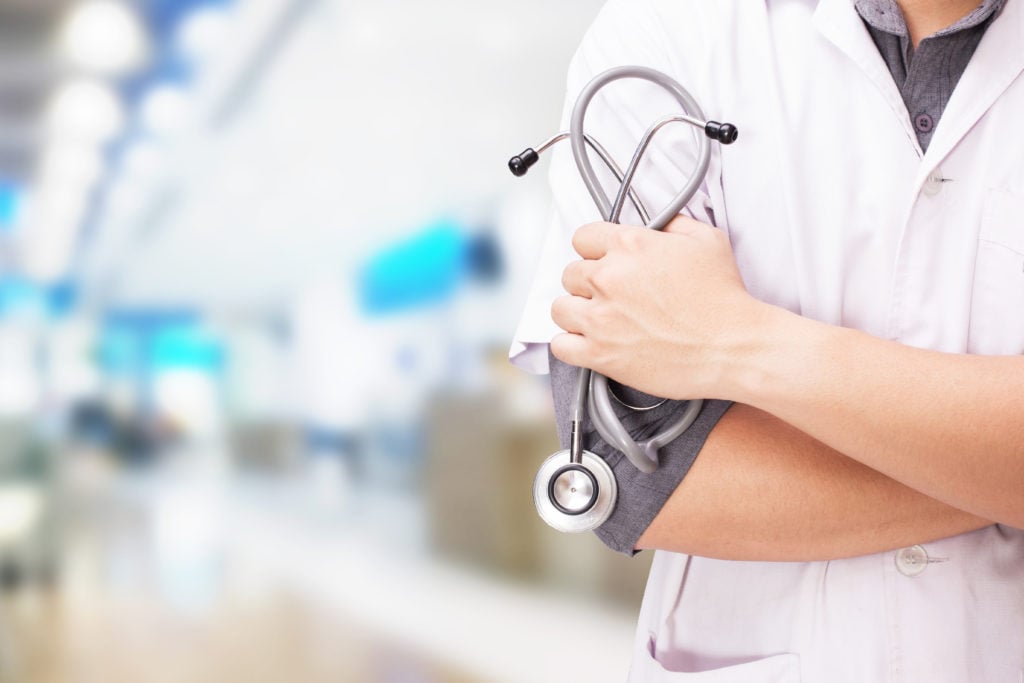 Workplace health and medical coverage is a common employee benefit but, for many Canadians, retirement means an end to supplementary health insurance coverage. Some lucky retirees have ongoing coverage as a continuing benefit paid for by their employer, although sometimes even retiree coverage is optional and paid for by the individual.
Whether a retiree is considering an optional retiree policy, a group policy from a professional body or alumni association, or a separate individual policy because they are no longer covered, making a decision about health insurance can be a critical part of their retirement planning.
To make an informed choice, it is important to understand what health insurance covers. Prescriptions, dental visits, paramedical services (massage, chiropractic, podiatry, etc.), and eyeglasses are commonly covered under group and individual plans. That said, there are often limits to annual and sometimes lifetime coverage, such that only so much money can be paid back by the insurer in return for your and other plan members' premiums.
In Canada, some forms of insurance are more important than others. You need car insurance by law throughout the country. You need home insurance to get a mortgage, and most people would agree that even without a mortgage, home insurance is a must. If you have dependents who rely on you, life insurance to replace your income if you die is prudent. Whether you have dependents or not, disability insurance is crucial to replace your income if you cannot work and earn a living. Critical illness insurance, errors and omissions insurance (for my business), and other coverage may be appropriate in certain situations. I have each of these types of insurance myself.
Health insurance, however, is an optional type of insurance—and for many retirees it may be unnecessary. Let me explain why.
Health insurance costs vs. benefits
While this is an imperfect example, bear with me and imagine a game of chance. Someone is going to flip a coin and the only outcomes are heads or tails. The coin flip will happen only once, and you must wager $1. The only results will, therefore, be winning $1 or losing $1.
Now imagine an insurance company offers you an insurance policy that will replace your $1 if you lose. The cost is 20 cents. If you buy the policy, the only outcomes are winning 80 cents ($1 less the 20-cent insurance cost) or losing 20 cents (the 20-cent insurance cost to protect your potential $1 loss).
The best outcome is worse than if you had not purchased the policy (winning 80 cents instead of $1), but the worst outcome is not as bad (losing 20 cents instead of $1). The outcomes are less extreme, but your best-case scenario won't put you further ahead than not buying the insurance in the first place.