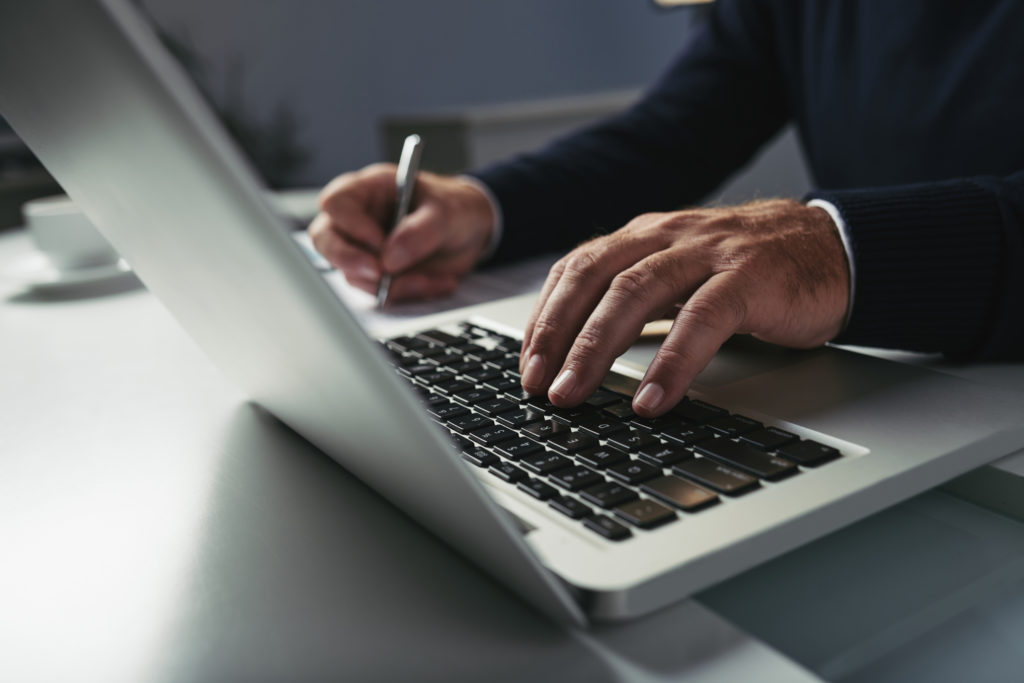 Q. I understand that net rental income creates RRSP contribution room—so, even as a retiree, I should be able to accumulate additional RRSP room. Does foreign net rental income add to RRSP room?
When I do my Canadian taxes using tax preparation software, the reported net foreign rental income doesn't flow to the net rental income line of the return, but instead flows to other income and is therefore not taken into account to calculate RRSP room. Am I doing something wrong or does foreign rental income not eligible?
–Jerry
A. Canadian residents are taxed on their worldwide income. Foreign rental income is therefore taxable in Canada—as you know, Jerry—but not everyone knows or reports this income. The income may also be taxable in the country in which it is earned, and may require filing of a foreign tax return as well. Foreign taxes paid are generally eligible to claim for a foreign tax credit in Canada, often reducing Canadian tax payable dollar for dollar to avoid double taxation of the income.
If you have earned income and you are under the age of 72, you will accumulate Registered Retirement Savings Plan (RRSP*) room. The most common forms of earned income are employment income and self-employment income. RRSP room is calculated as 18% of your earned income, up to the annual maximum, subject to certain adjustments.
For example, earned income may be reduced by certain deductions like union dues and spousal support. RRSP room itself may be reduced by pension adjustments for those who are members of company pension plans.
Rental income is considered earned income for RRSP purposes. Specifically, it is net rental income that is eligible. Net rental income is gross rental income minus deductions like mortgage interest, property tax, insurance, and maintenance. Net rental losses, when expenses exceed income, reduce earned income when calculating RRSP room.
Foreign net rental income is considered earned income for RRSP purposes, Jerry. It may just be that you are not reporting it correctly on your Canadian tax return. I know sometimes it can be difficult to know how to report certain unique income sources, deductions, or credits. I also know that retail tax software can be confusing. All rental income should be reported on form T776–Statement of Real Estate Rentals.
I have prepared thousands of personal tax returns over the past 20 years. I have a family member who prepares their own tax return using retail tax software and invariably each year they have questions for me. I always have a hard time navigating the software, despite knowing personal tax very well. It seems every retail tax software is a bit different.