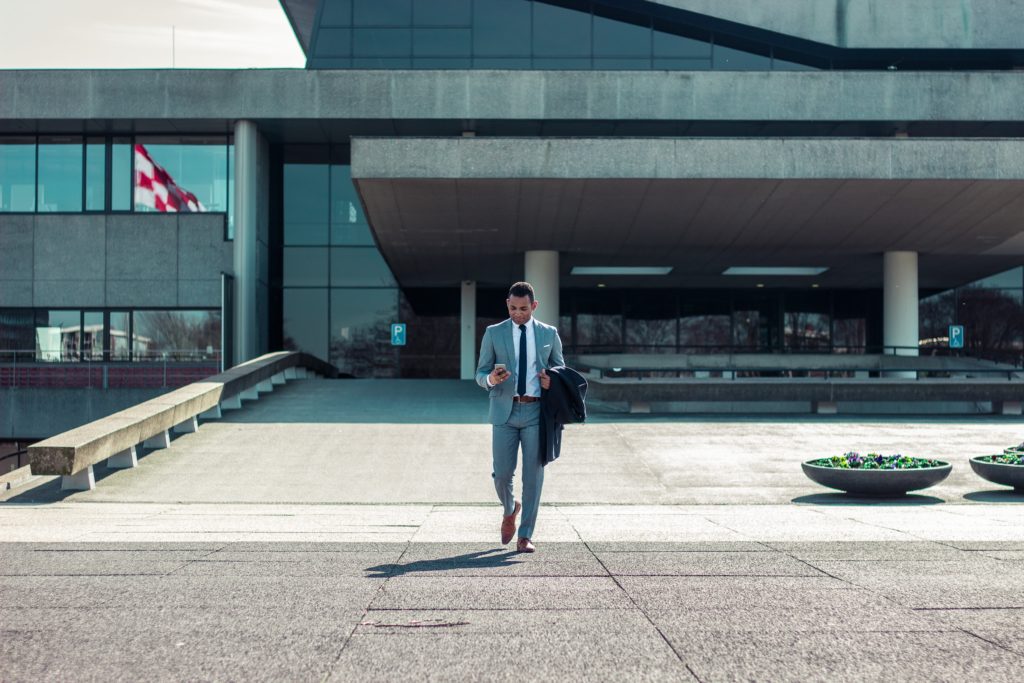 Some company pension plans are voluntary. Some are mandatory. Some have different levels of contributions or optional features. The starting point for assessing any pension plan is understanding the difference between a defined benefit (DB) and defined contribution (DC) pension plan.
Defined benefit pensions
A DB pension entitles a plan member to a future benefit that is based on a formula. It might be something like 2% times your years of service times your average salary in your final three years of work, as an example. So, 2% x 30 years of service x a $100,000 final average salary would result in an annual pension of $60,000.
A DB pension is predictable and is not directly subject to stock market volatility for a plan member. When the pension begins, it is a pre-determined monthly payment.
If you retire before a certain age, and you do not have enough years of service, your pension may be subject to an early retirement discount. That may apply, for example, if you retire before age 60 and have fewer than 25 years of service or some similar combination of factors. Every pension is different.
I find DB pension plan members often fixate on their unreduced pension date—the date when their pension is no longer subject to a discount and the regular pension plan formula applies. As a retirement planner, I find this fixation odd as it is kind of like saving in a Registered Retirement Savings Plan (RRSP*) and not retiring until the account is worth $1,000,000. If you only need $750,000 to retire, why keep working longer just to reach an arbitrary goal? Or if you had $1,000,000, you were only 50, and still wanted to keep working, why not work until you feel like retiring? My point is to try to plan retirement based on personal factors, not to fixate on a date on your pension plan statement.
Contributions you make to your DB pension plan re tax-deductible: They reduce your taxable income and generate tax savings. At the same time, pension contributions reduce Registered Retirement Savings Plan (RRSP) room so that pension plan members do not have an unfair advantage over non-pension plan members. The calculation of how much RRSP room you lose when you are in a DB pension plan is complicated, but basically it is a function of how much future pension you earned in the year and how much an RRSP contributor would have to contribute to their RRSP to receive the same future income.
If you leave a DB pension before you retire, or before a certain age, you may have an option to transfer the commuted value of your pension to a locked-in RRSP account. A commuted value is a calculation of what your future pension benefit may be worth as a lump-sum payout today. Payouts are higher when interest rates are lower, on the assumption that you will invest the payout at low-interest rates. Part of a commuted value payment may be taxable, and not all may be able to be sheltered by a locked-in RRSP.
Electing a commuted value payment from a DB pension can be complicated and may or may not be advisable. It means you are giving up your future monthly pension payments and taking on investment risk to manage the money yourself. On the other hand, there may also be an option to use a commuted value to purchase a copycat annuity—basically, buying a future monthly payment from an insurance company—that provides the same income plus a cash payment.