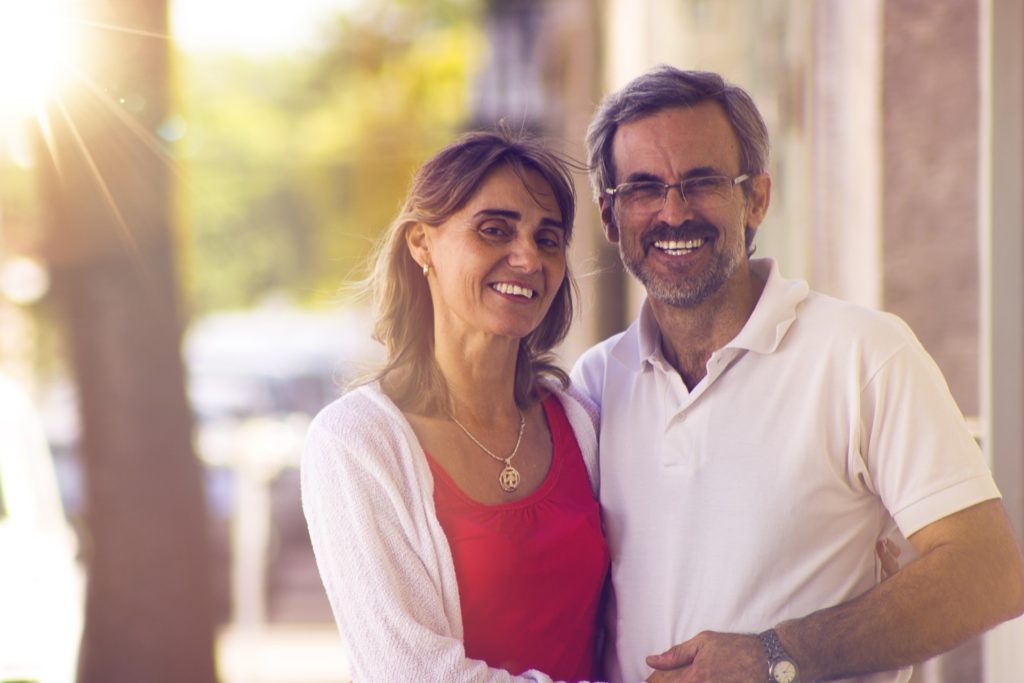 Q. My cousin John and his wife Tara recently won a multi-million-dollar lottery here in Canada and they're wondering what to do with all this newfound wealth. John and Tara are in their late 50s. Both now want to retire. They have lived largely paycheque to paycheque and have not saved a lot of money for retirement up to this point. They have two grown children as well as one grandson whom they would like to help out financially. Their bank has recommended a "wealth advisor" to assist them. What does that mean? What should they be looking out for?
John and Tara have some consumer debt with a car loan, mortgage and HELOC. What investment advice would you give them? And how should they decide what or how much to give their children and grandchild?
–Bill
A. What a fortunate and interesting situation! Many people who experience newfound wealth lack the necessary financial literacy skills to put such a large amount of money to good use. And we've all heard stories of people who came into large sums of money only to lose much or all of it. In all cases of newfound wealth, both general financial literacy and investment literacy are necessary to proceed with financial planning in a prudent manner. So I'll outline some basic steps your cousin can take to get off on the right financial foot.
John and Tara can start by paying off all outstanding debts. That includes consumer loans, HELOCs and the mortgage on a home
Next, if the couple has contribution room remaining in their TFSAs*, they should top up these accounts to their maximum, which as of 2019 is $63,500 each. The same should be done with their RRSPs* if they still have unused contribution room. They should speak to a tax accountant to see how these RRSP contributions can be used most effectively—perhaps spread out over the next few years, depending on their future income from either work or investments.
In terms of how they might help out family members, if the couple has grandchildren, they should set up RESPs for each grandchild who hasn't completed high school yet, and perhaps even TFSAs for the grandchildren if they are 18 years of age and older.
These are really only essential first steps. Coming into a large sum of money may simplify day-to-day worries about how to pay the bills, but it's a tremendously complicated life event, too.
---