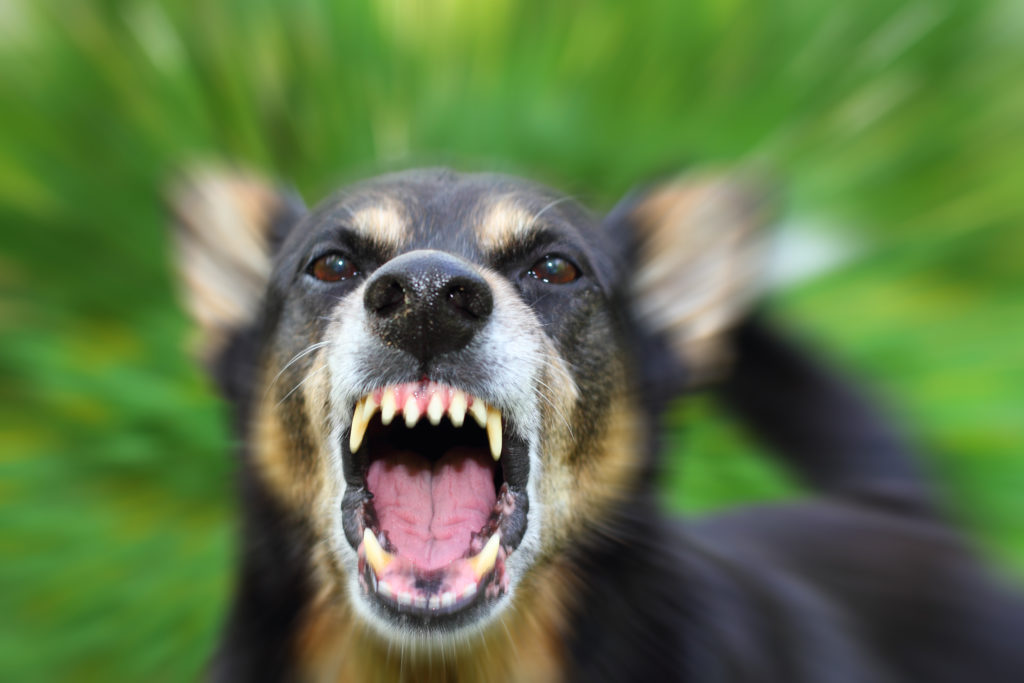 ---
The arrival of the warmer weather means that more people will be out and about. This also means that more people will be out and about with their dogs.
Every summer, numerous people want to speak to me after a dog has injured someone. Some of these people are the owner of the dog; some are the ones who were injured.
Most of the time the injury is the result of a dog bite, but there are situations where a dog injures someone in another way, such as jumping up and knocking the injured person over.
Dog-related injures are actually fairly common. I act for people who are injured by dogs as well as for dog owners who, for whatever reason, are not assisted by insurance. During the summer months, this is a frequent call to my office.
What to do after a dog-related injury
If you or someone in your family is bitten, first, it's important to identify the owner of the dog. (You cannot sue the dog!)
In many cases it's easy to identify the owner of the dog, but not always—for example, when a dog runs away after the incident.
If the owner can be identified, get their name, address, and phone and email contact information. (Although not relevant to a lawsuit, you should also ask for confirmation that the dog is up to date with its vaccinations.)
What's involved in a lawsuit over a dog bite?
There are two parts to a lawsuit; liability and damages.