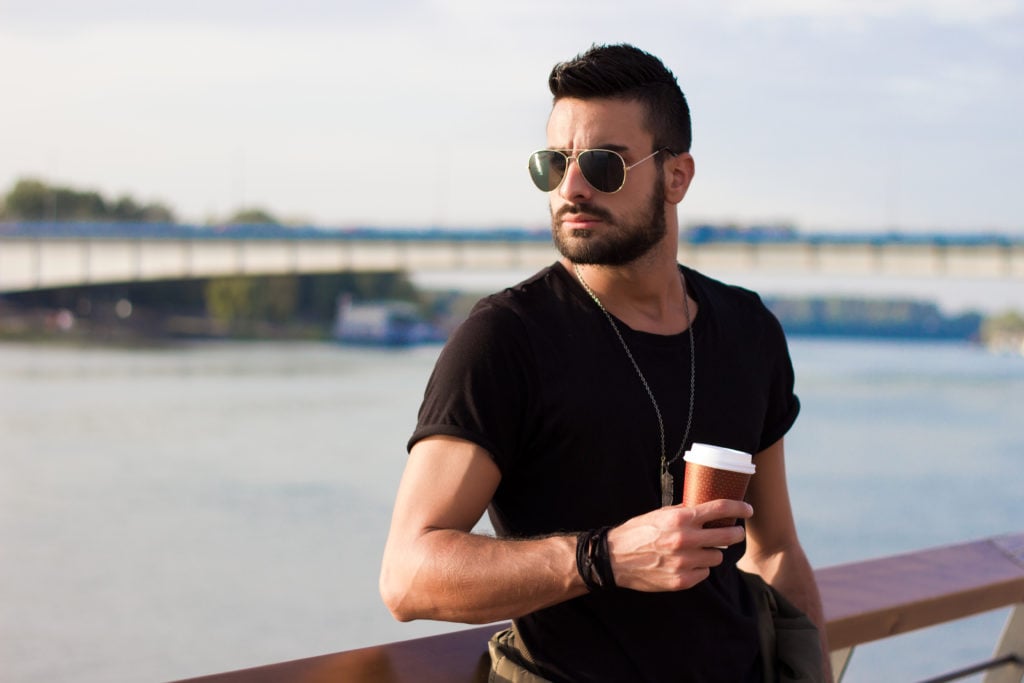 Q. My nephew is 30 years old and works full-time in a close-to-minimum-wage job. He carries a mortgage on his condo and is able to save about $40 per paycheque. Periodically, he contributes to his TFSA but still struggles financially. I fear that he will not have saved sufficiently to fund a comfortable retirement.
He has no knowledge, nor any interest, in investment planning and strategies. He depends on his mother to make savings and investment decisions for him.
I have the resources and the will to fund a significant nest egg for his retirement (up to $50,000). I discussed this with his mother a year ago, but she never followed up so we could put together an investment plan.
I still want to help but feel blocked in making progress. What can I do?
–David
A. Hi David. It's nice that you want to help your nephew, but it's too bad you feel blocked from helping. I can't give you relationship advice (that is for Ann Landers), but I can give you a few financial ideas.
First, I think your nephew is doing well on his income. He is making his mortgage payments and saving a little in a Tax-Free Savings Account (TFSA). From your description, he seems to be responsible with his money, but I recognize your concern is his retirement.
If you set up a retirement plan for him, will he spend the money before retirement, or will he keep it for his actual retirement?
If there is a risk that he may spend the money before retirement, consider these strategies: