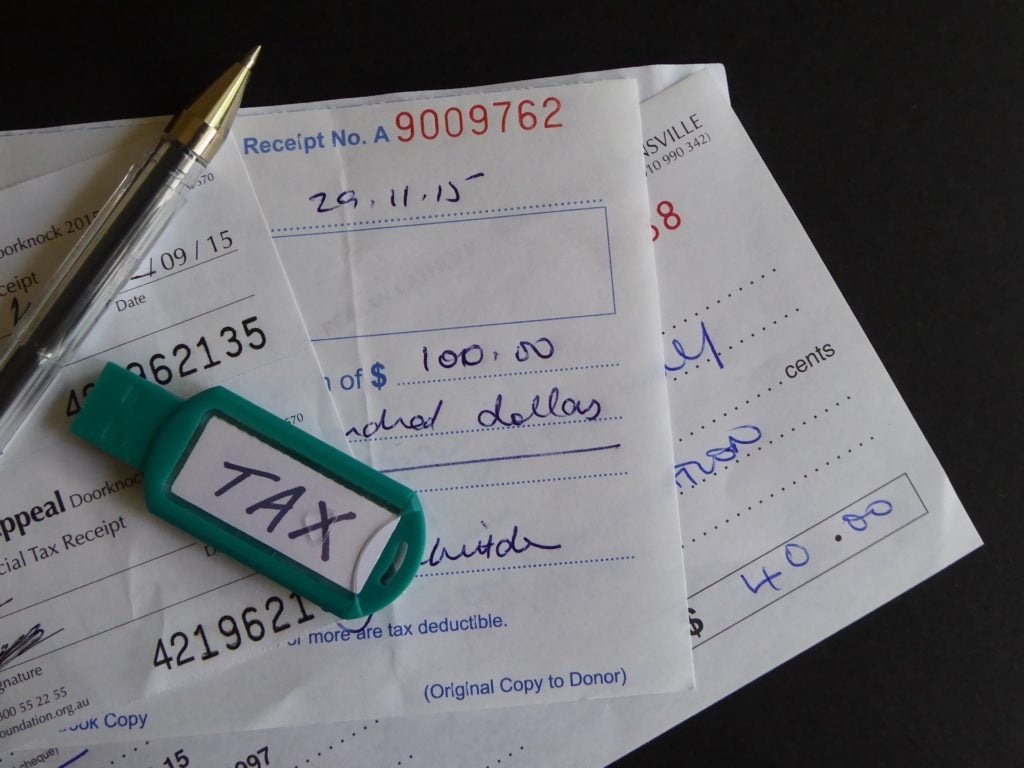 Q. Can you share any thoughts on what is an appropriate amount to give to charities annually? I have often heard it expressed in terms of a percentage of household income. Also, are there any tax credits for charitable giving that, as a middle-income Canadian family with household income of $150,000 annually (evenly split between me and my spouse), we should be aware of for the 2019 tax year? And how could I make full use of those credits?
–Michael and Margaret
 A. Before answering this, I thought it might be useful to look at some of the trends in charitable giving. According to Canada Helps, a portal through which you can donate online to any Canadian charity:
In 2006, 25% of all households made contributions, but by 2015 that number dropped to 20% of all households.
Canadians give an average of 1.7% of their income to charities.
30% of all donations are made in December.
Big charities receive the bulk of government funding.
Michael and Margaret, it is wonderful that you want to donate to charities and have asked this question, which may also encourage others to donate to the charities of their choice.
To answer your question: Yes, there are tax credits available when giving to registered charities. I'll cover the basics, as they apply to you, then discuss the strategies and, finally, give some thoughts on donation amounts.
The Federal and Provincial governments provide a non-refundable tax credit for charitable donations. The federal tax credit is based on this formula:
15% of the first $200 donated; plus
29% of the remainder over $200 on taxable income;
and the limit for donations claimed is 75% of your net income.
Here's an example. Applying the formula to a $1,000 contribution results in a federal tax savings of $262. Here's a breakdown of the calculations:
The first $200 of donation x 15% tax credit = $30
The remaining contribution over $200 = $800 x 29% = $232