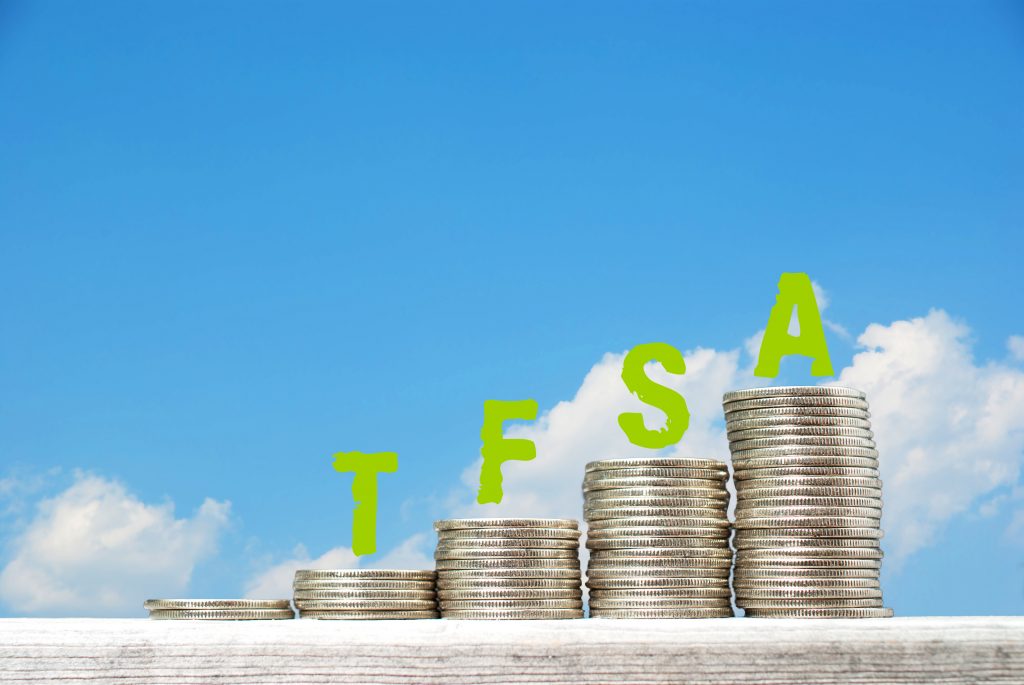 If you decide to change institutions for your TFSA, when is the best time?
1. Before the end of the year?
2. In the new year before you make your 2019 contribution?
Or
3. Make your 2019 contribution, then make the transfer?
– Sandie
Understanding the ins and outs of Tax Free Savings Account (TFSA) contributions and withdrawals is important to maximize TFSA room, increase tax-free growth, and avoid fees and penalties. I'm happy to outline the considerations, Sandie.