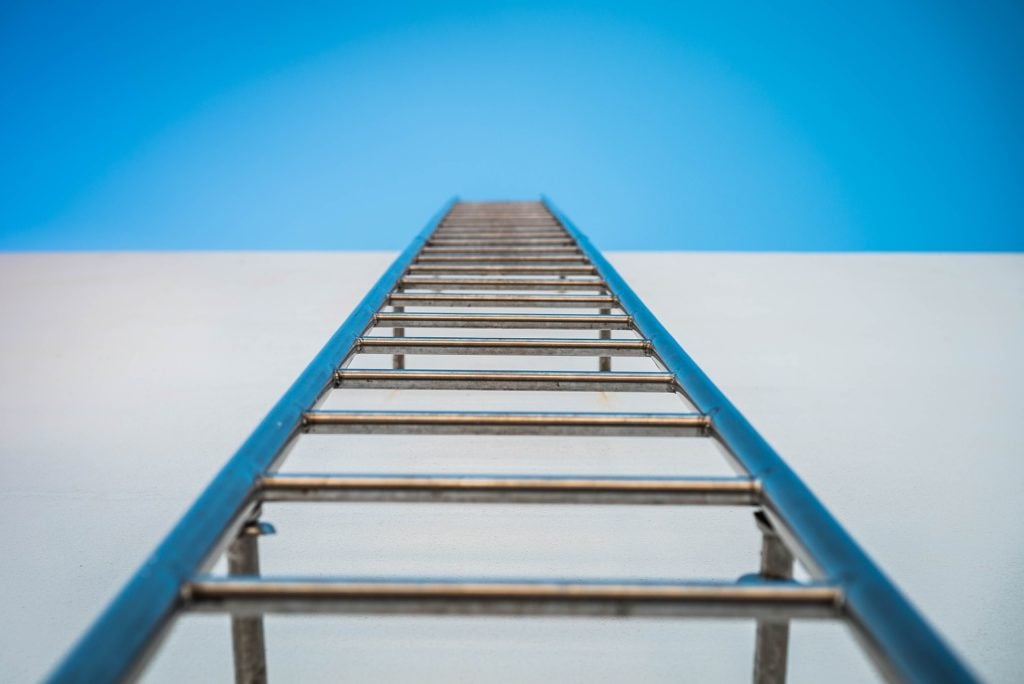 Q. I'm 50 years old and I'd like to work for three more years, then "retire" at age 53. I'm single and have two defined benefit pensions that I could begin collecting at age 55 but want leave them untouched until I turn 60 as that allows me to qualify for full pensions.
To bridge that seven-year gap, I intend to gradually deplete my RRSP and TFSA accounts, which are invested in laddered GICs. This will give me an income of $15,000 annually from the RRSPs and $10,000 annually from the TFSAs. The combined income should cover my expenses, which currently come to about $20,000 annually, with room to spare. I think this is the most tax-efficient way to deal with this money. By age 60, both the RRSP and TFSA accounts will be empty, and then I'll start collecting my two pensions.
This all seems pretty straightforward to me but where I'm a little stuck is on how to deal with my "supplement" fund. I'm going to have a $300,000 lump sum of money to spend or invest, and I expect to draw down on that little by little as the years go by. Being a very conservative investor, I first considered putting the whole amount into laddered GICs since the outlook for 5-year rates is finally hitting close to 3% again. Even with future withdrawals of $10,000 to $15,000 per year, that fund should last me until age 85.
Do you have any thoughts on this? Any red flags for me to worry about or alternatives to consider?
–Dane 
A. Dane, your question reminds me of this quote:
"The question isn't at what age I want to retire, it's at what income." —George Foreman.
If I am reading your question correctly you are happy with an after-tax income of $20,000 annually. If that is the case, Dane, you're in good shape.
I'll confirm your strategy and then make a few comments on GIC term selection and risk.