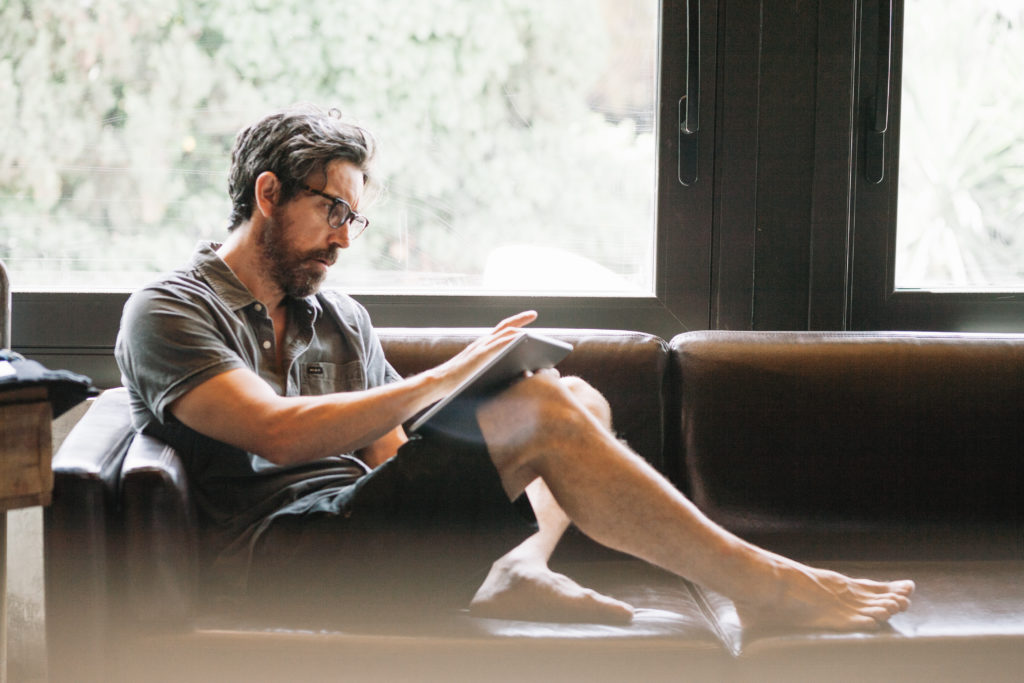 Q. I need some help figuring out what to do with my nest egg. I have always done my own investing and returns have been pretty good. However, this year at age 49, I am unexpectedly retired and would like to stay that way. I had liquidated most of my assets to start fresh with a "cash-flow" income-generating, retirement-type portfolio but I am kind of stuck on how to go about it building one.
I own my own home, which is valued at about $340,000. I have about $200,000 in equity in it, but I still have a $140,000 mortgage at 2.64%. Both my RRSP* and TSFA* accounts have always been fully topped up as I have no employer pension plan. I have about $75,000 in TFSAs, $235,000 in an RRSP, and about $300,000 in non-registered savings and investments. I own my car and, apart from my mortgage, have no debts. I hope to generate a higher income from my investments for the next 20 years, transitioning to an income of 20% less after age 70.
How can I set up my portfolio and my finances to create some type of cash flow on a monthly basis, and what kind of returns can I expect?
–Simon
A. Simon, when you say you want a "cash flow portfolio," what do you mean? Generally, it means a portfolio made up of dividend-paying stocks for these two reasons:
To provide a steady income while preserving your capital; and
Tax efficiency.
I'm suggesting you consider sticking with the investment approach you've been using successfully, and create an income stream by regularly selling a portion of your investments.
I know what you're thinking—that if you sell when markets are down, you'll create a loss, reducing your capital, from which you may never recover.
Let's make sure we're both on the same page when it comes to dividends. In simple terms, when a dividend is paid, the share price drops by the amount of the dividend paid. For example, if a company's share is valued at $100 and a $5 dividend is paid then you should expect the stock price to decline by the amount of the dividend, or in this case by $5.
Now let's get back to the concern about selling an investment to create an income stream when markets are down.