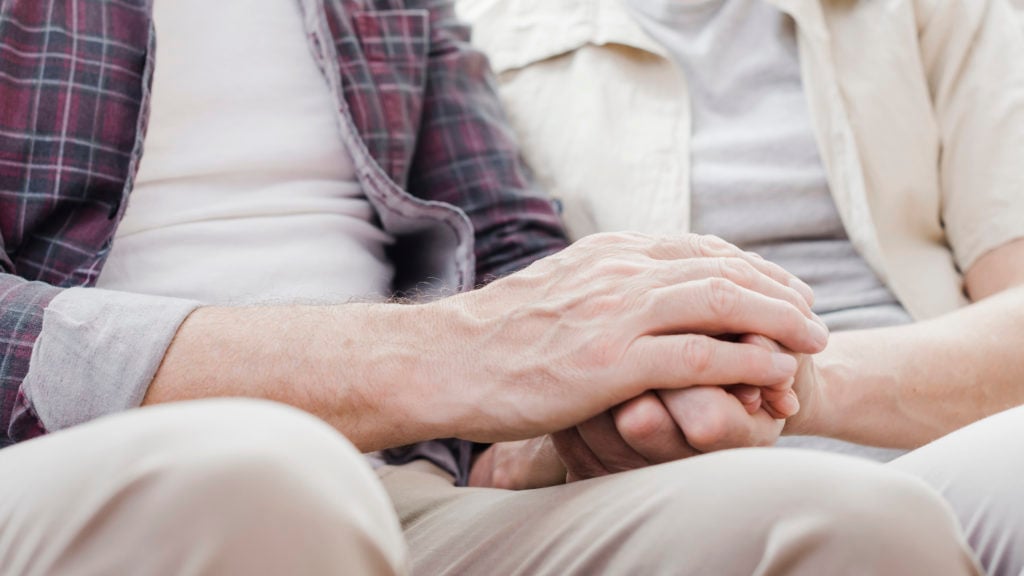 Q.  When my husband and I pass away, our only son will be in line for a significant inheritance. Being realistic about his capabilities, we need to pass along this legacy in a responsible way; our son will not be capable of handling a lump sum. Our wish is to have the money reach him in monthly increments throughout his entire life, and also to protect it from a future spouse should that marriage fail. We have no other close relatives and are considering putting the money into a trust, but my understanding is that the funds would be taxed at up to 53%. Are there any alternatives?
–Dee
A. This is a tough one. Since you don't feel your son is capable of managing his inheritance, you'll either need someone to manage the funds for him; find a financial product that will do it, such as a life annuity (more on that in a moment); or some combination of the two.
I know you don't have close relatives who could manage the inheritance on behalf of your son—but even if you did, would you want to leave them with that responsibility? That could entail a lot of work over the long term. Plus, a relative would have every right to charge a fee similar to that of a professional trustee.
A financial product that you may want to consider is a life annuity. These are financial products purchased from life insurance companies, and designed to pay guaranteed incomes for life, just as pension plans do for retirees.  Your son will have a monthly income for the rest of his life, and the money will be protected. There are no upfront fees to pay with annuities, but there are costs built into the product.
What you give up with an annuity like this is income flexibility and distribution, tax planning opportunities, the potential to earn higher investment returns, legacy planning for your son's children (meaning that once your son passes, there will be no more money), and the possibility to influence the behaviour of your son and any grandchildren you might have.
I'll touch on a few of those issues below, but consider getting an annuity quote to compare the annuity income against the income you think you may be able to generate with an investment portfolio managed by a trustee.
Here is an annuity example. If your son is 65 years old when you pass, $1 million will buy him an annuity income of about $5,000 a month for life. To compare and find the rate of return an investment portfolio needs to earn to match the annuity, I'll draw the portfolio down to "zero" at assumed life expectancies of ages 90 and 100. The respective rates of return on the investment portfolios would be 3.57% and 5.07%. The longer your son lives, the better the annuity return.
---