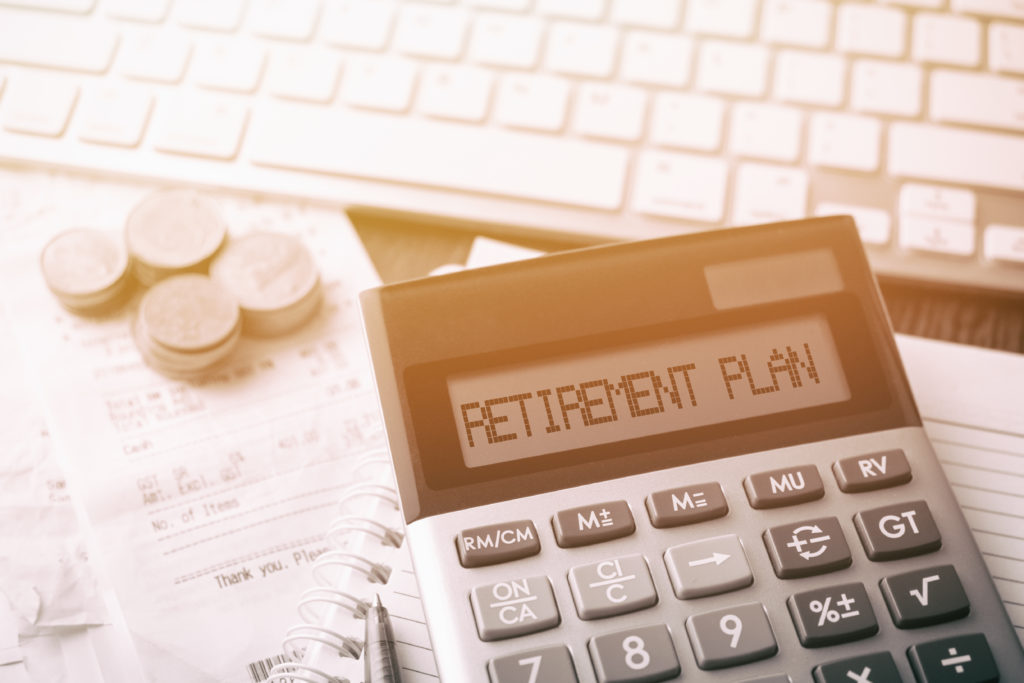 Q: I have recently been made redundant at age 60 and need to generate a net annual income of approximately $35,000 for the next three to five years until my other pensions kick in. Currently, my wife (who is 62) and I each have approximately $200,000 in our RRSPs and about $90,000 each in our TFSAs. All four accounts hold the following ETFs:
BMO Low Volatility Canadian Equity ETF (ZLB)— 25%
Vanguard S&P 500 Index ETF (VFV)—25%
First Asset Morningstar International Momentum Index ETF (ZXM)—25%
BMO Long Corporate Bond Index ETF (ZLC)—25%
Can you advise on the best way to generate the investment income we need and still preserve most of our capital?
– Jerry W
A: Jerry, I'm sorry to hear about your employment situation: being dealt a blow like that at age 60 is undoubtedly stressful. The good news is that you should be fine financially if you only need to tide yourself over for a few years until your Canada Pension Plan (CPP) and Old Age Security kick in.