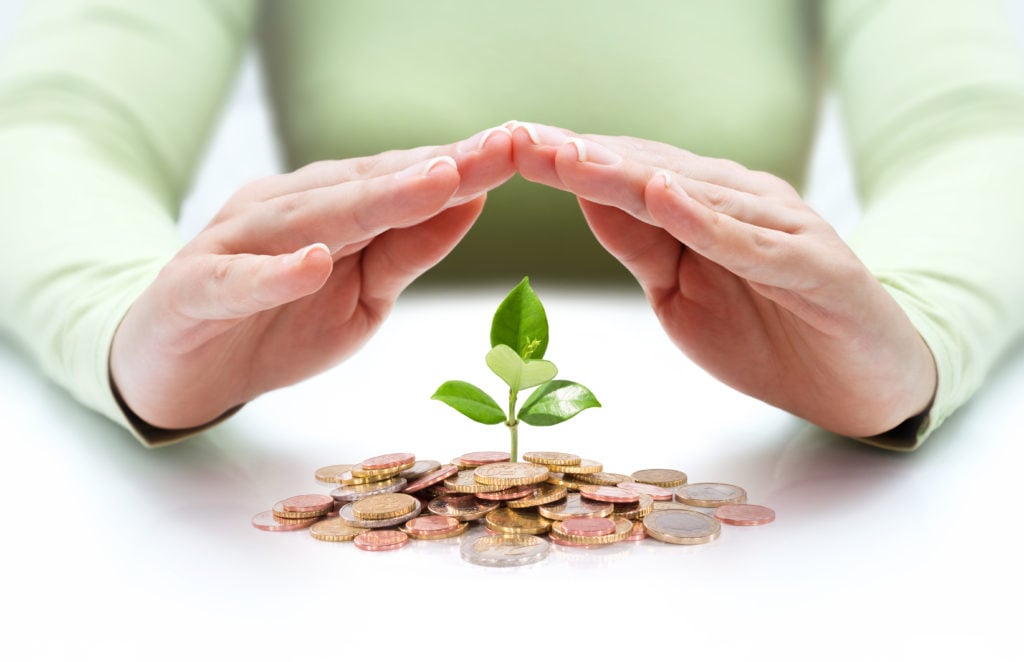 Q: I have $500,000 coming to me soon from a property sale and am looking for the best fixed-income product to invest in. I have no immediate use for these funds but I'm hoping it can be tax efficient too. Any suggestions?
—Jim
A: Fixed income is tough these days Jim, which I'm sure is why you asked the question. Are you looking for safe fixed income or risky fixed income? I'll guess safe, but let's work down the list.
Consider a Guaranteed Income Certificate (GIC) as your benchmark for a safe fixed-income investment. You can get a 5 yr. GIC yielding around 3.5%. Assume that if you invest in something with a higher return your taking on more risk.
GICs* are CDIC insured up to $100,000/account type meaning that if the GIC issuer goes under you will not lose your $100,000. If you're going the GIC route you may want to spread your money around so that your maturity balances will remain under the $100,000. The issue with GICs is that you can't cash them in whenever you want, and the interest is fully taxable.
Another safe, tax efficient investment is to pay down debt. If you owe money at 3%, then paying it down is like earning 3% after tax; it's just like a TFSA.
Your next step up would be a bond or a bond fund. I personally think a bond fund would outperform a GIC over 5 years, but there's no guarantee. With a bond fund you can cash it in at any time and the gain is often a combination of interest and capital gain so it is a little more tax efficient than a GIC. Consider a corporate class bond fund that aims to pay out everything as a capital gain.
There are higher risk bond funds such as a "high-income fund", aka junk bonds. I like to joke that the investment industry couldn't sell the "junk bond fund" so they renamed it the "high-income fund" and everyone wanted it. Hey, there is nothing wrong with high-income funds and they have done well, just know what you're buying.