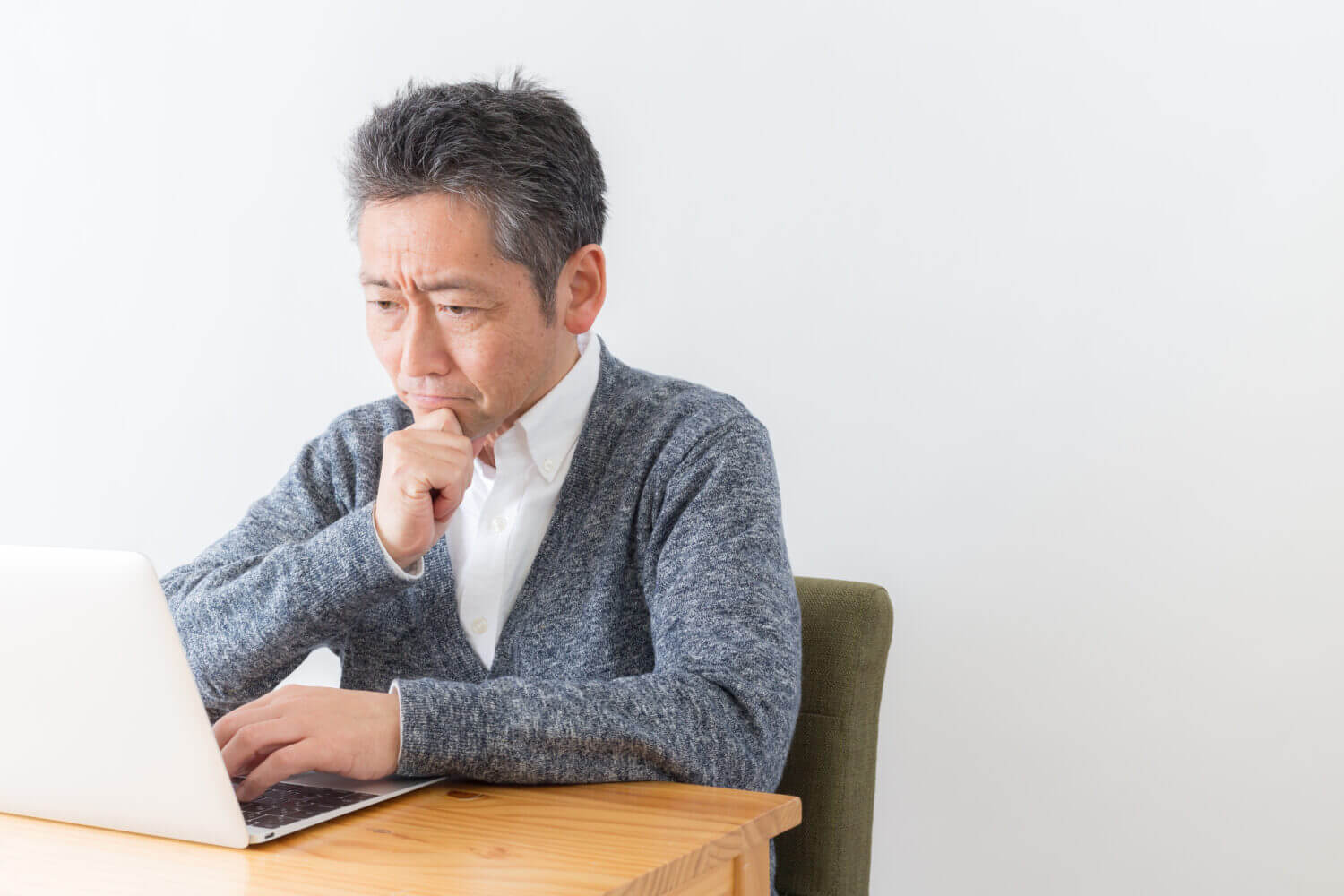 Q: I have been a dental hygienist for 30 years and am considering a career change. A broker I consult with, seeing my keen interest in investing, has expressed an interest in me joining her firm. This is all new and a little scary to me. Where do I start, and what do I need to do to be in a position to be hired by a firm that manages investment portfolios?
— Charlotte
A: If you're passionate about investing, working in the financial industry can be both exciting and lucrative. Charlotte, I made a similar career change when I transitioned from being a financial journalist to a full-time advisor some six years ago, so I understand both your eagerness and your trepidation.
Let's start with the good news. It's relatively easy—far too easy, in my opinion—to become a licensed investment advisor. The usual place to start is with the Canadian Securities Course, which can be completed in a few months even if you're working another job (the course provider estimates 135 to 200 hours of self-study). If you will be selling only mutual funds, that may be the only formal course you need, though before becoming licensed there is also a required period when you would be under the supervision of your dealer firm.

If you want to be licensed to recommend stocks, ETFs or insurance, or if you want to obtain a specific credential, such as the Certified Financial Planner designation, then you would need to complete more investing or personal finance courses that could take several years. Normally you would do this while you are already employed by the firm in a more junior role.
Now the bad news. Charlotte, you should be aware that making a late-career transition to the financial industry might not be what you expect. Many people are attracted to being an advisor because they enjoy investing, but chances are your job would have nothing to do with analyzing stocks, making trades, or building optimized portfolios. Instead, the focus is likely to be squarely on sales. You will face pressure to bring on new clients and sell them investment products, and your sales targets may be aggressive. Your supervisor may get a cut of the revenue from the clients you bring on—which may explain your broker's interest in having you join her team.
If you're interested in a career in financial services, you might want to consider a different role, perhaps as a fee-only planner or money coach. Because you would be paid by the hour or by the project, you would not have incentives to push commission-based products or meet sales quotas. Many planners operate independently, without being employed by large firms. But to be successful in this role, you need to be very entrepreneurial, and you would almost certainly need to endure a couple of years of low earnings until you built a reputation and a client base.
I hope I haven't discouraged you, Charlotte, because I believe everyone should follow their passion. But if you decide to leave a stable career for one that seems more glamorous, please make sure you think it through carefully.
Leave your question for Dan Bortolotti »