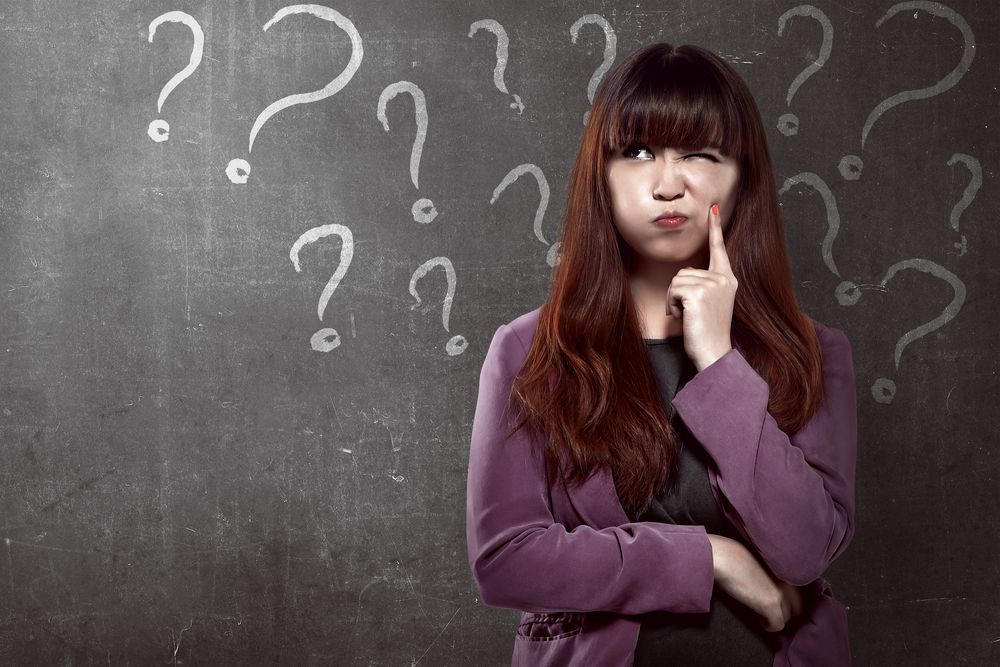 I recently hosted an AMA ("Ask Me Anything") on Reddit, the online discussion forum, and over 90 hectic minutes I answered as many questions as I could from investors. Here is a lightly edited transcript of the discussion, along with some additional comments and links I didn't have time to provide during the live AMA.
vbally101: I'm newly financially stable, 31, single female, own my home and car. Finally in a full-time job with a salary and benefits and have paid off my debts (with the exception of my car and mortgage). Current annual salary is $90K before taxes. I have about $13K in savings.
My new company has a defined contribution pension plan (7% individual contribution; 6% company matching). I have no other investments and am not sure where to begin. I'm trying to look to the future, but there is so much information I don't know how to sort through it all.
Canadian Couch Potato: Sounds like you're off to a great start! Taking full advantage of your workplace plan is the place to start, especially if the plan offers low-cost index fund options (most do). You could consider making additional contributions to that plan: your RRSP room will be 18% of your previous year's salary and it sounds like you're doing 13% now.
If you still have surplus cash after maxing your RRSP and keeping some aside for emergencies, consider making additional mortgage prepayments: that's a risk-free, tax-free way to increase your net worth that requires no investment knowledge.
princessdianasauce: I haven't been investing long enough to have endured the 2008 financial crisis or any extended bear market. However, I have been very disciplined during the market volatility in the last 3 months, and for the entirety of my DIY experience. Do you think that is sufficient evidence to increase my risk tolerance? I am 28 years old, currently using 75% equity, 25% fixed income, but I am considering 85% to 90% equities.