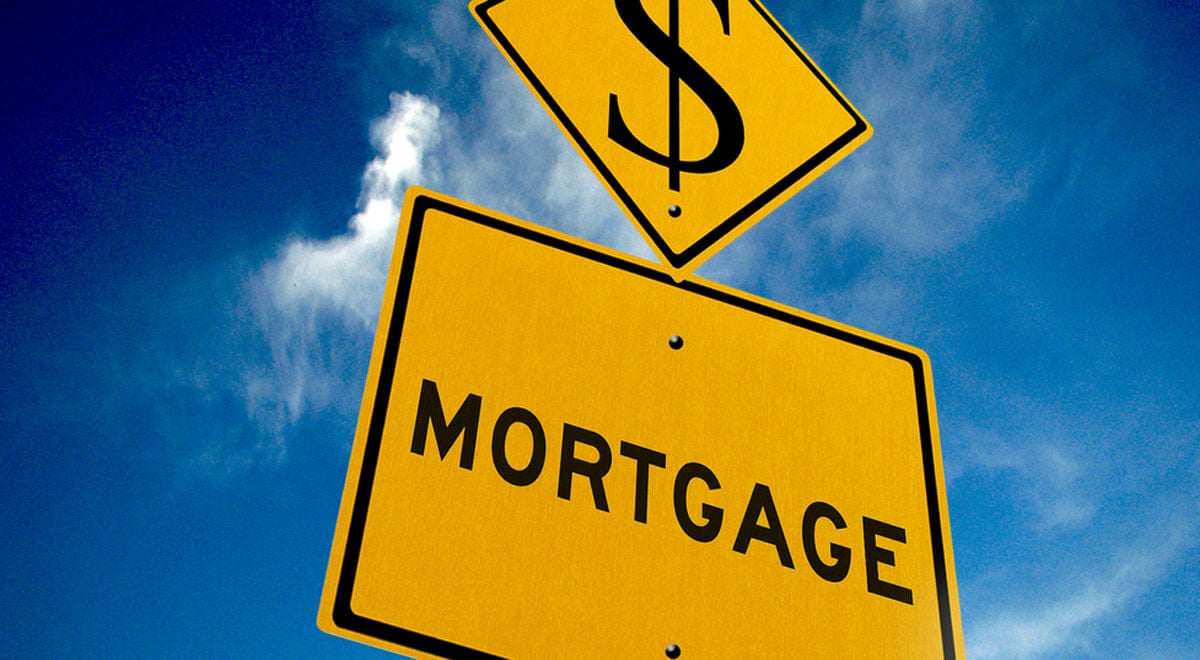 Historically low interest rates in recent years that has led Canadian investors to increasingly venture into the world of private mortgage investment corporations or MICs. These structures promise steady returns at much higher yields than traditional fixed income investments nowadays. But are they too good to be true?
Dustin Van Der Hout and James Price of Richardson GMP in Toronto think so. In a recent note to clients they argue that MICs are particularly risky vehicles at the present time. They suggest that the benefits of these investments are overstated and the current risks under appreciated.
Drawing on their piece, here are five things you need to know about mortgage investment corporations.
1. What are they?
As the authors explain, MICs are pools of capital which invest in private mortgages in Canada. They are a way for an individual investor to gain direct exposure to the mortgage market in Canada. MICs account for the bulk of private mortgage issuance in the country and are regulated by OFSI, the federal regulator of financial institutions.
Mortgage investment corporations do not pay income tax given their corporate structure, which allows them to distribute all of their earnings to investors in the form of distributions. In fact, the portion of the Income Tax Act, which governs MICs mandates, states that they cannot retain any earnings.
MICs usually hold the vast majority of their assets in high-yield, uninsured residential mortgages, although the rules permit them to hold up to 25% in physical real estate itself. Unlike banks, these pools of capital are generally lending for much shorter terms, with 6 to 24 months being standard.