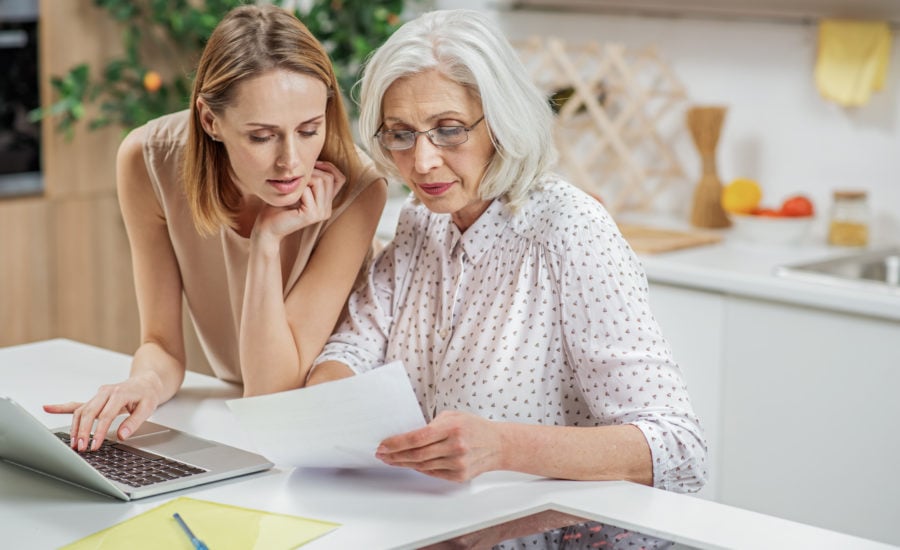 Q: My elderly mother, 83, just sold the family home for $300,000. The bank seems to advise her to buy expensive financial products not best suited to my mother's stage of life.
What should she do with the proceeds from the sale of her home? As she is not able to make financial decisions on her own, I'd like to have an idea BEFORE I go to the bank with her as to what would be the best solution for the money.
—Beth
A: You're in a common position, Beth, advising an aging parent on their finances. Many adult children find themselves in this role, and it's a role they may or may not be equipped to fill.
Your hesitance with trusting the bank is common as well and highlights a sad deficiency with the Canadian financial industry. If consumers cannot trust financial advisors to give financial advice, who can they trust?
I think the first point I'd like to reinforce is that whether you're guiding your mother in her decision-making or acting officially as power of attorney, your approach should be the same. You need to help your mother do what is best for her.

I have trading authority on the accounts of an aging family member who is no longer able to make financial decisions on their own either. Although I also have power of attorney, I have not yet had to provide it for financial or health care decisions but suspect it won't be long before I must do so.